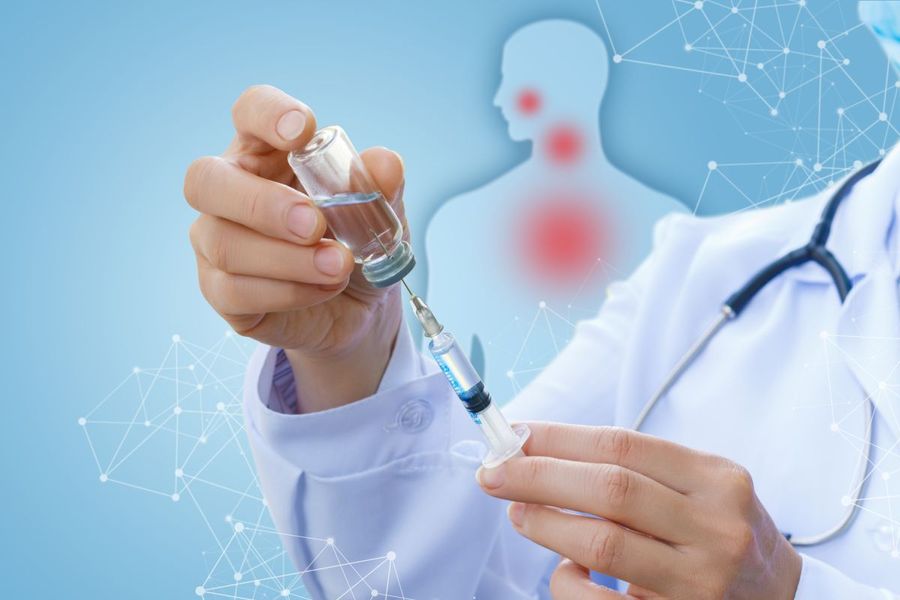 Spain will begin a large-scale coronavirus vaccination program in January and is expected to cover a substantial portion of the population in six months, Prime Minister Pedro Sanchez said Sunday.
He said Spain and Germany are the first states in the European Union to have a comprehensive vaccination plan.
"The campaign will start in January and has 13,000 vaccination points," Sanchez said at a press conference following the G20 summit.
"A substantial part of the population will be able to be vaccinated, with all the guarantees, in the first half of the year", he added.
Spain will implement a single national strategy starting with "priority groups," Sanchez said, adding that on Tuesday he will present his government's plan.
"We have some difficult months ahead of us, but the course map has been drawn," said Sanchez.
Spain has the second largest number of confirmed cases after France, with 1.5 million cases and 46,619 deaths caused by Covid.