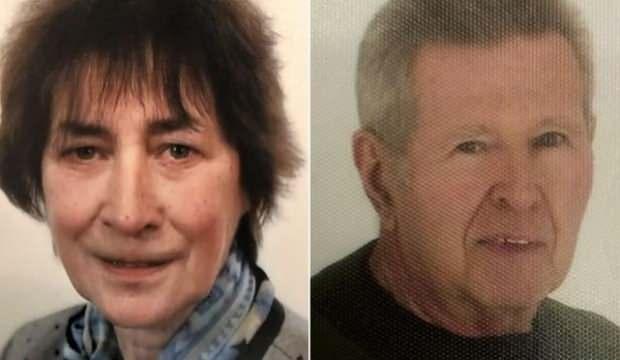 [ad_1]
Renate Wedel (73), who lives in the town of Waldsolms, consisting of 6 villages in the German state of Hesse, and died in 2019, left her neighbors 6.2 million euros.
According to the announcement on the Waldsolms Municipality website, it was revealed that Wedel, who settled in Waldsolms in 1975 and has since resided in the city and passed away in 2019, left the community residents 6.2 million. (about 58 million lire).
It was announced that Wedel's will inheritance consisted of a bank account, stocks, valuables, home and property.
"At first I thought it wasn't possible, I thought it had shifted a comma," local mayor Bernd Heine said, saying he was shocked. "As a Waldsolms community, we thank the Wedel couple for this important legacy." Much of the heritage will be used for the city's facilities and infrastructure, "he said.
.

[ad_2]
Source link