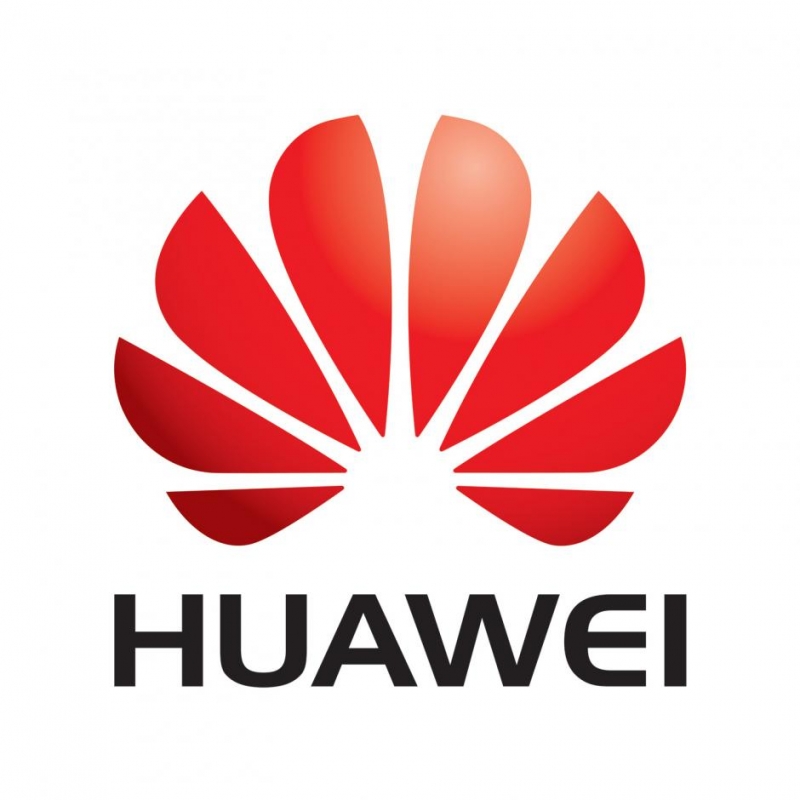 Germany is considering blocking the use of Huawei products for the future 5G technology, writes BBC, according to news.ro. Several countries have opposed Huawei's involvement in 5G networks due to security issues.
China Huawei, one of the world's largest telecommunications equipment manufacturers, is suspected by several governments that its technology could be used for spying. Huawei has denied these allegations.
Previously, the German interior ministry announced that it would oppose the ban on a provider of its 5G network. But it could take into account the tightening of security conditions and other ways to exclude Huawei.
Australian Open Theatrical Shoot – Caroline Wozniacki, REDUCED by Maria Sharapova
This decision would be consistent with several Western countries. United States, Australia and New Zealand have banned local companies from using Huawei to provide 5G network technology.
The UK is worried about Huawei, and Canada is analyzing the relationship it has with the Chinese company.
On Thursday, the Chinese ambassador to Canada warned of "repercussions" if Ottawa would have excluded Huawei from its 5G network.
Recently, US justice has opened a criminal investigation into Huawei's alleged technology theft.
Huawei is also at the center of a serious diplomatic crisis after the arrest of Ren Zhengfei's daughter, Meng Wanzhou, on December 1 in Canada, at the request of American justice, to the group's financial director, Meng Wanzhou. The United States, calling for his extradition, suspects him of complicity in fraud in order to avoid sanctions imposed on Iran.