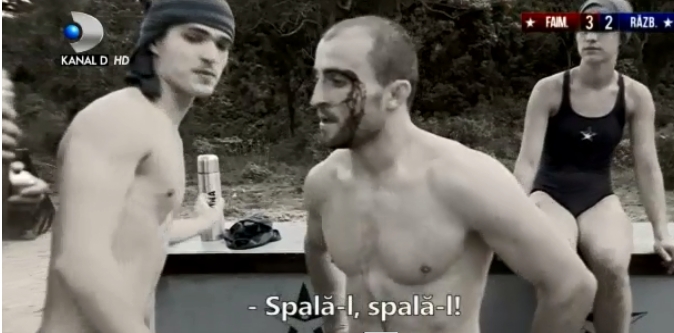 Today two of the competitors were seriously injured and frightened their colleagues. The images speak enough of the suffering of the two.
Iulian Angelescu, who has had problemsHe still suffered from terrible shoulder pain. This time he went straight to the hospital.
"Unfortunately, Iulian Angelescu's shoulder gave up again this week, the second, and now he's going to the hospital, we want so much health and we all expect him to come back with his team, along with the Warriors!" Said Cosmin Cernat , show presenter.
He broke his arcade, but continued
Another competitor who did not have a lucky day was Ovidiu Jimborean. He wounded the arcade and he woke up full of blood on his face. It affects the gallery with the element of the boiler. Although he was crazy, he continued without hesitation and fought until the last minute.
---
The terrible story of Elena. Somali to pay the state of 36,000 lei because of the mistake of an official, discovered after 23 years!