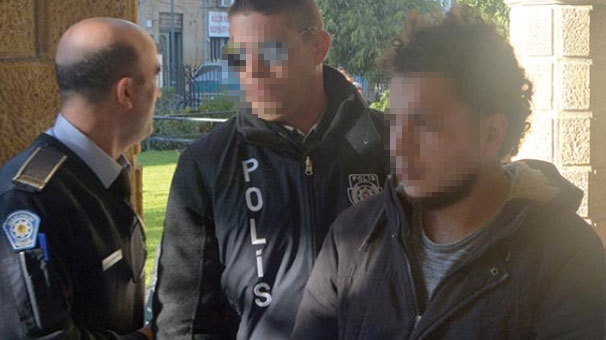 The event took place in the Red Crescent region in Nicosia. Koc's father and the reason for an indeterminate reason claimed. Father Kemal Korch went for a shower after the discussion. According to the information provided to the police; Raif Korçin also attacked his father after taking a shower with the bread knife he had received.
The suspect stabbed his father in the back and chest, this time he stabbed and stabbed. Baba Kemal Korçin & # 39; crying after the neighbors' help reported the police. The police raid Raif on the spot. Seriously injured Korçin and life-threatening father was taken to the Nicosia State Hospital.
Raif Korçin, who was taken to the Nicosia District Court, received a three-day detention period.