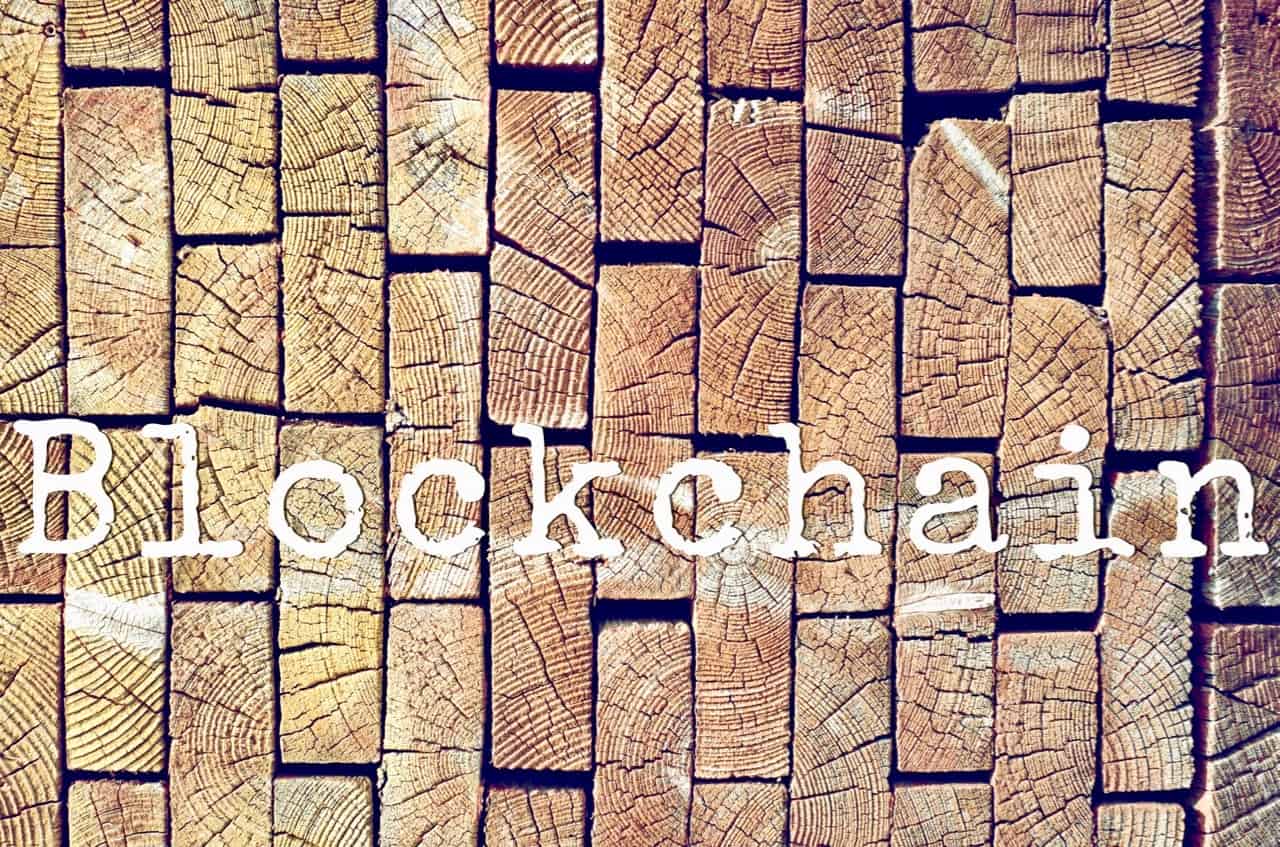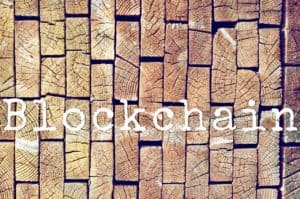 Twenty-eight blockchain and Fintech companies have found a home in a newly opened blockchain incubation center located in Guangdong's high-tech financial zone, CSDN relationships.
The 120,000 square meter "Blockchain + Financial Technology Professional Incubation Center" will be located in the former "Foshan Folk Finance Street" facilities and each of the projects will occupy a "station" there.
Reportedly, the center coordinators will provide "full services" to business groups, including office space, "policy guidelines", "project resource docking", investment and finance.
Blockchain + also "guides the extraction of application scenarios and promotes the transformation and application of technological results".
According to CSDN:
"The closed-loop ecological incubation model creates an innovative and entrepreneurial ecosystem and helps the incubation center to explore a number of blockchain + application innovation projects, promotes outstanding" blockchain + "financial technology talents and excellent blockchain + leadership ( projects) ".
More specifically, the chairman of Antemi Holdings, Zhang Jinxi, announced that his company has set up a private equity investment fund of 200 million yuan ($ 29 million) for "blockchain +" financial technology.
Zhang also introduced an Antmi "who teaches and hatches" … incubation center ", to be housed in the center.
The incubator projects will begin with "… exploring the implementation of blockchain technology … (for) the financial technology industry", and will continue with the further incubation of promising proposals. .
Subsequently, the companies of the area will perfect their findings with a "… focus on the main needs and the main painful points of the financial and physical industries".
Pilot projects will then be launched, "… to form a group of application models that can be replicated and promoted … (and) strive to build a" support "in the industry.
Also at the inaugural event of the center, a "blockchain +" Fintech investment alliance was formally announced, consisting of Antemi Holdings, Fufeng Investment, Shanshan Investment, Head Wolf Capital, Dreamcatcher Fund and Huangfeihong Venture Capital.
Professor Zheng Zibin of Sun Yat-Sen University and a working group with Professor Lu Rongcong of the Chinese University of Hong Kong / Macau University of Science and Technology have also announced a "blockchain +" joint venture undertaken by various universities in Guangdong, Hong Kong and Macao.
Also present were 11 teams who participated in a hackathon-style blockchain competition called "Light Lakes and Swords".
The Antmi fund has signed development agreements with the first three finalists of that competition, the sixth of this type and this year dedicated to the blockchain, a type of distributed database that could solve problems in the management and payments of financial registers.
All in all, supporters of the new center are hoping to develop an "international financial back-end base" and a "modern industrial financial center" in Guangdong, China's largest port and export region.
Proponents of the project also hope to "… use blockchain as an entry point to integrate Big data, cloud computing, artificial intelligence and other technologies, (e) vigorously develop the financial technology industry, promote cross-border sharing of finance, technology and industry, and highly integrate and promote financial services for the real economy ".