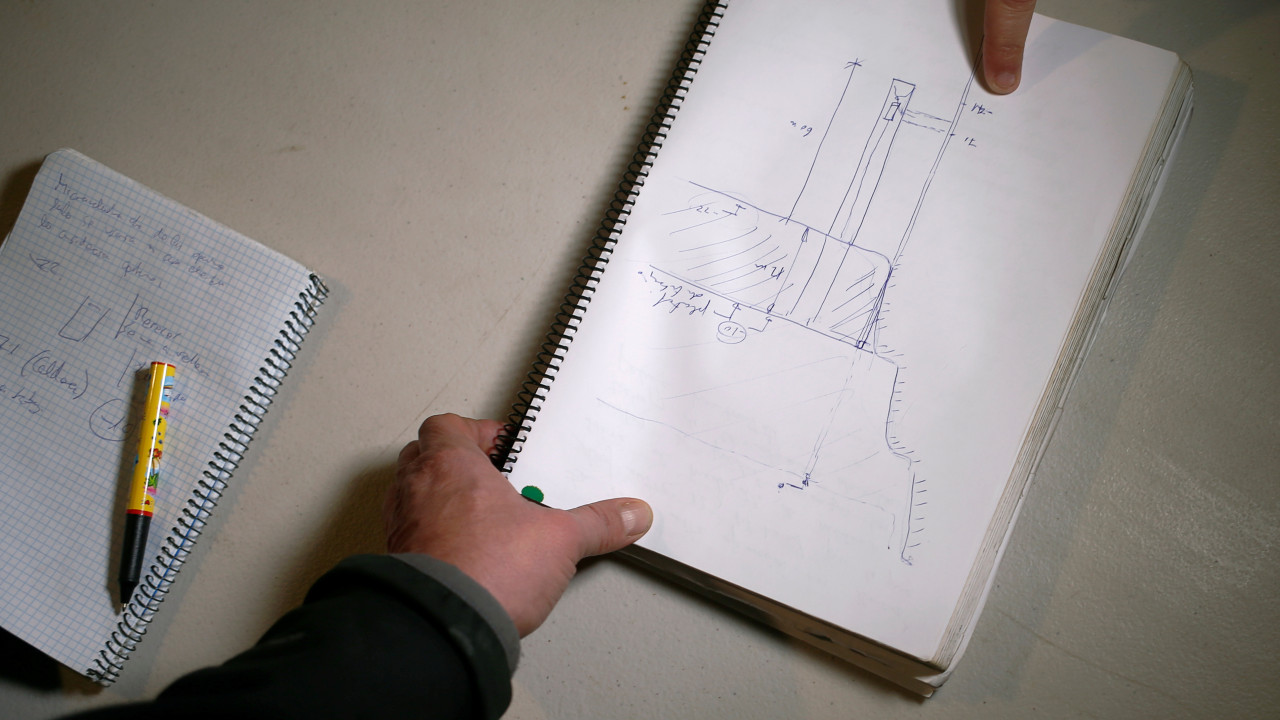 the The rescue of Julen suffered a further beating of arrest. The vertical tunnel opened parallel to the well where the two-year-old child fell nine days ago is too tight for the introduction of the metal cladding, designed to protect the operators who will perform the last phase of the rescue – the construction of the Connection horizon to the well where Julen will be.
The tunnel will have to be drilled again and only after this task has been completed will the miners brigade take over manually digging the horizontal section that will reach the place where the boy should be.
The head of the rescue miners' Brigade, Santiago Suárez, indicated, quoted by El Mundo, that the greatest difficulty is the terrain, which is "atypical" and "strangely hard". Manual intervention, using pneumatic hammers, can also include the use of small explosives.
However, the use of explosives will cause severe ground changes, which could result in increased risk to operators, and thus the protection of tunnel walls is crucial.
It should be emphasized that the state of the soil has been one of the main obstacles in the works. The vertical tunnel, for example, had an estimated puncture time of 15 hours, but it took 55 hours.
Now it is necessary to cover the tunnel walls and it is estimated that the work will last at least another day.
Julen's parents, Victoria García and José Roselló, have rested on Thursday in a house of a resident of Totalán, very close to where the rescue operation takes place.
Under the surveillance of the Guardia Civil, the couple was visited by family and friends and also received support from the population. The couple lost a child (Oliver) in 2017 due to a heart problem.
Always be the first to know.
Keep track of the site chosen for the second consecutive year Consumer Choice.
Download our free app.