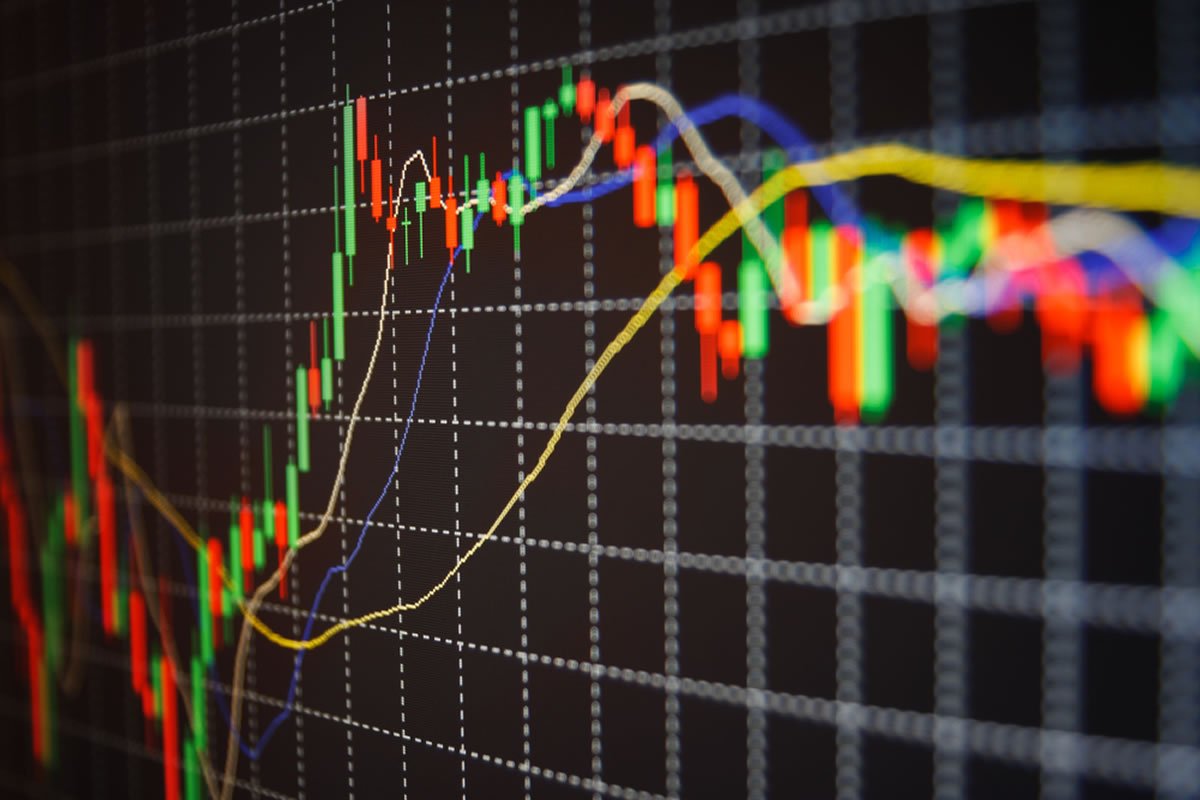 Markets are still gaining, Bitcoin SV, Cardano, Tron and Verge growing.
The recovery on the encrypted markets continued for a second day, but slowed slightly. The percentage gains today are lower than yesterday, but the market capitalization is still close to 140 billion dollars.
Many are calling a "dead cat rebound" on Bitcoin, indicating it will meet resistance at $ 4,200 and will return to depth below $ 4,000. BTC has gained 7% on the day and has reached this resistance level only surpassing it for $ 4,300 a few hours ago.
Ethereum was not so lucky with a minor gain on the day to bring it just above $ 120. ETH is really struggling at the moment, with the threat of further sell outs of ICO and EOS and Tron rushing to their heels.
Most of the altcoins are back in the field today but the gains are lower. To open the way in the top ten at the time of writing is Cardano who reversed the landfill yesterday to earn 12% again. Stellar remained above EOS with 9% added, Litecoin has 8% and Bitcoin SV remained in the top ten with a gain of 6% during the day.
The most important currency of the first twenty is Tron with a jump of 22% to $ 0.015. Odyssey 3.2 has just been released and could give a boost. Neo and Zcash still earn about 10% on the day, while the rest is around 4-6% more. Tezos is the only red coin in the top 50 except for the stablecoins.
Bitcoin Private is still growing and exceeds the one hundred chart with a 50% driven pump at the moment. Also the good round of almost 50% of the day is Verge which was recently quoted on Bithumb. The Factom is also recovering losses, with an increase of 40%.
[New Coin Listing] Token Weshow (#WET) and Verge (#XVG) will be listed on #Bithumb!

■ Chronology: November 29 (Thu), 2018 in the afternoon. UTC + 8 (KST)

Visit the Bithumb website and exchange new quotation cryptocurrencies ☺️
▶ https://t.co/6MRxyQeeQV pic.twitter.com/Q6pxfd46Yu

– Bithumb (@BithumbOfficial) November 29, 2018
At the moment there are no real losers that are being unloaded because altcoins are mostly all in recovery mode.

The total capitalization of the crypto-market added another 6.8% in the day to reach $ 140 billion. This is around the level reached after the second landfill, so things could go back south very quickly, unless the momentum is sustained. The trade volume has almost reached $ 20 billion, but it is unlikely that we are still out of trouble.
FOMO Moments is a section that takes a daily look at the 20 best live shows during the current trading session and analyzes the best results, looking for trends and possible bases.