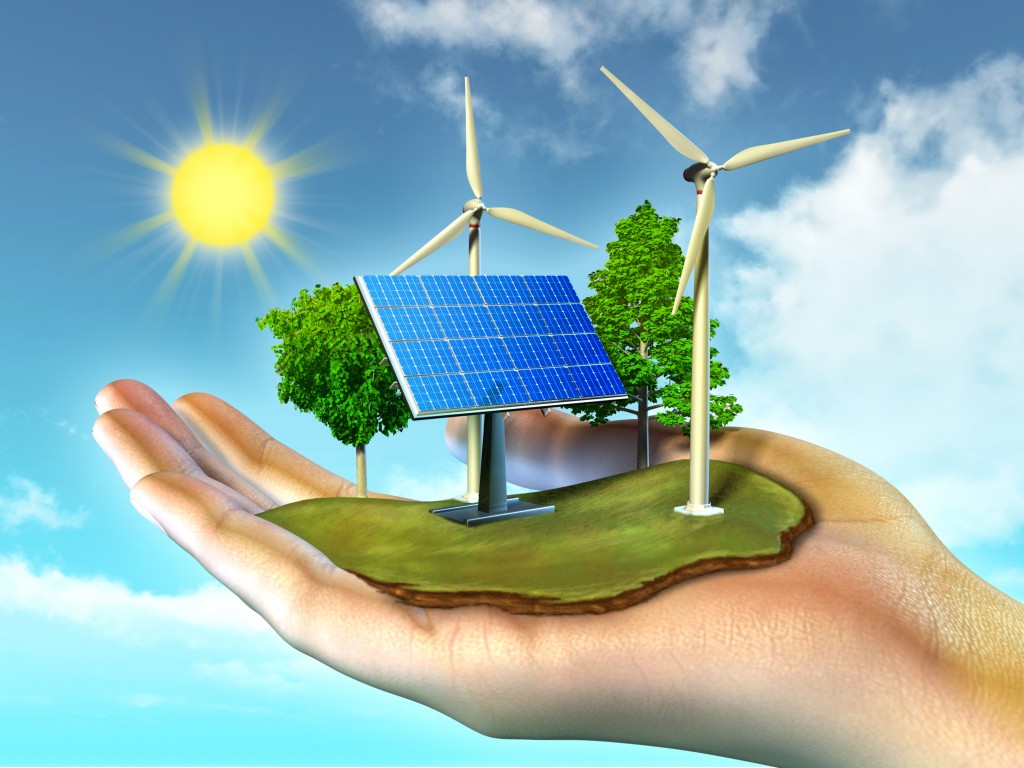 On November 29, one of the leading solar energy developers in Australia and owner of renewable energy resources, Maoneng announces the launch of its most anticipated project, Transcendence which is a blockchain-based platform for the development and management of sustainable, renewable and socially valuable infrastructure projects.
According to the press release, the company was developed with the support of Simon Corbell, the former deputy head of the Australian Capital Territory government, attorney general and minister for the environment and change climate.
Simon Corbell praised the platform by saying:
<! –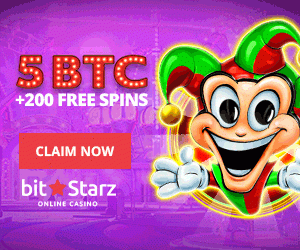 ->
"Transcendence is an innovative and powerful platform that aims to exploit the decentralized capacity of renewable energy".
"Its goal is to enable more renewable energy projects to be developed more quickly, led by a number of new actors, and accelerating the development of renewable energy is vital to ensure a sustainable future for all."
The challenge with the current infrastructure model
The existing model for the development of renewable and sustainable infrastructures is fundamentally closed and opaque. It is inaccessible to local communities and smaller organizations.
In an interview, Qiao Nan Han, CEO of Transcendence, said that the renewable energy sector was predominantly controlled by investment banks, government agencies, experienced investors and some emerging developers who focus primarily on maximizing profits and on the extraction of commissions. The result is an expensive and inefficient industry with associated attributes:
The dizzying expense of doing business due to non-transparent rates
Limited community interaction
Only large companies and experienced investors get the advantage of participating in the project and investment opportunities
The reason for creating the Transcendence platform (TSD)
Transcendency (TSD) aims to enable people interested in developing sustainable infrastructures to collaborate, raise capital and implement projects via a blockchain-based platform.
According to his white paper, the ambition of this platform is to reduce the financial obstacle and accelerate the progress of the sustainability revolution, by strengthening communities and optimizing infrastructure development.
Benefits using Blockchain technology
The CEO of Transcendence, Qiao Nan Han stated in an interview,
"… we believe (blockchain) is something that is very easy to learn how it works, but hard to break from a hacking perspective."
Transcendence (TSD) used the decentralized blockchain model using the Ethereum platform to address the pain points mentioned above and offers these benefits:
Open and transparent to several interested parties
It allows interactions with the community
Liquidity through tokenization
Accessible through local government agencies
Taking of Blockmanity
It will be interesting to see if Transcendence will be able to revolutionize the traditional high-risk and high-yield business model using the Blockchain platform or not.

Get the latest news on Blockchain only on Blockmanity.com. Subscribe to us on Google News and follow us on Twitter @Blockmanity
Did you like the news you just read? Please leave feedback to help us serve you better

Post Views:
122
---