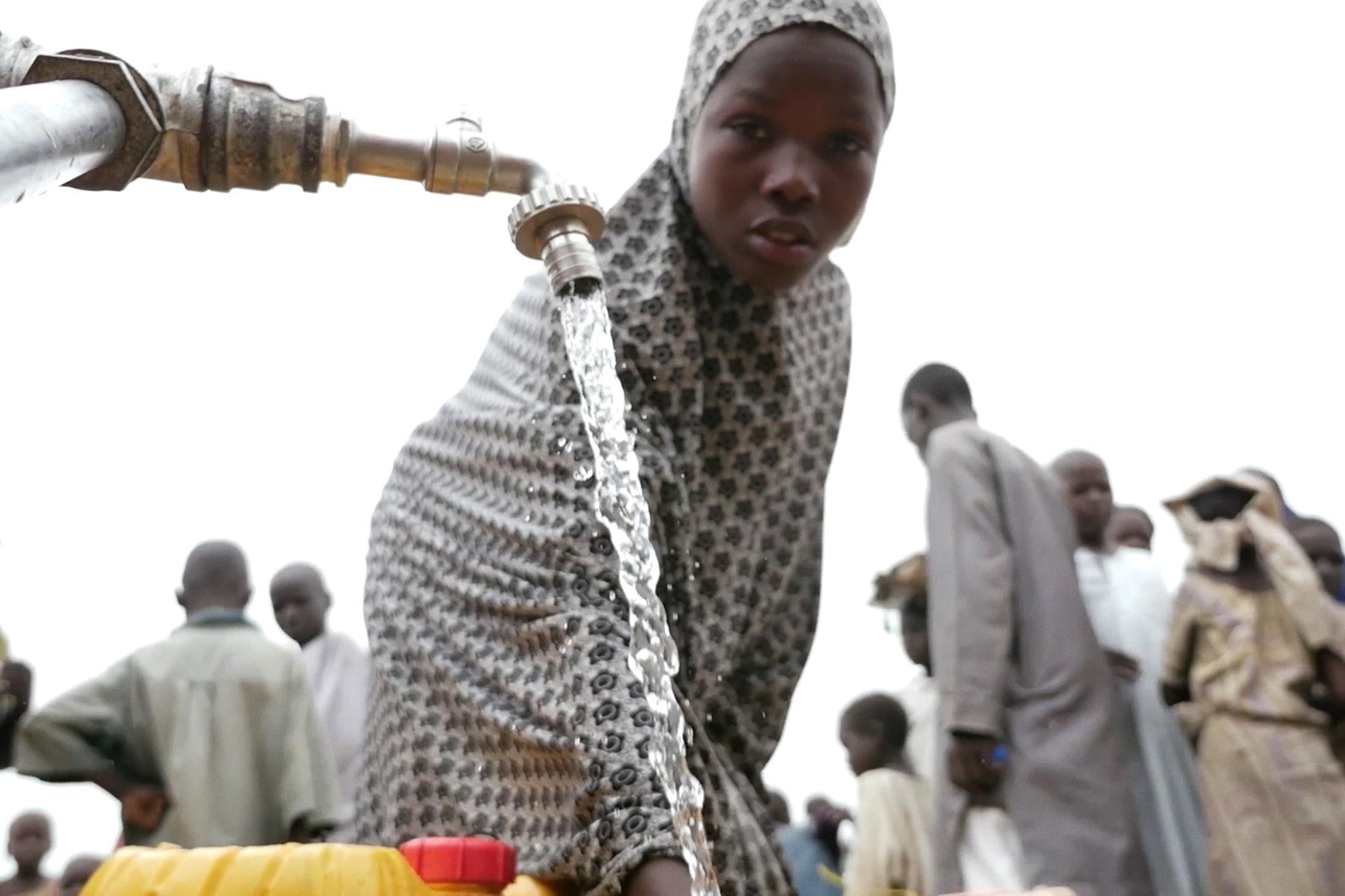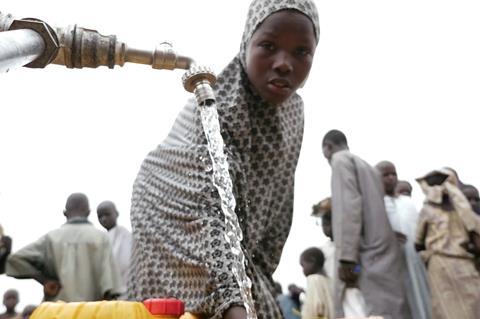 SingularDTV set October 26 for the release of New York for the film by Alex Winter Trust Machine: The story of Blockchain his first feature length documentary.
Kim Jackson of SingularDTV is producing Geoff Clark of Futurism Studios and Winter & # 39; s Trouper Productions together. SingularDTV finances the feature film and executive producers are Zach LeBeau, Arie Levy-Cohen, Alex Klokus and Joseph Lubin.
Trust Machine: The Story of Blockchain explores the blockchain, the decentralized technology that supports cryptocurrencies among others. [19659005] The documentary asks why the banks seem so wary of the blockchain while they were embraced by UNICEF Ventures to help refugee children. The winter follows technology innovators and others while supporting the rapidly growing technology. Rosario Dawson narrates.
"The idea of ​​a verifiable ledger is a problem that has been searching for a solution for a very long time," said Winter. "I worked on this work on downloaded [2013] When I was making my film Deep Web [2015] strangely, I still had little interest in bitcoins, and then the world really got mixed up with blockchain technology, cryptocurrency and decentralization
"Bitcoin is important, but blockchain is indeed the point at which changes will come. There are tremendous changes in human culture right now. Never something like this has happened before, ever. And it's fascinating to me. That's why I really wanted to make this documentary. "
Source link