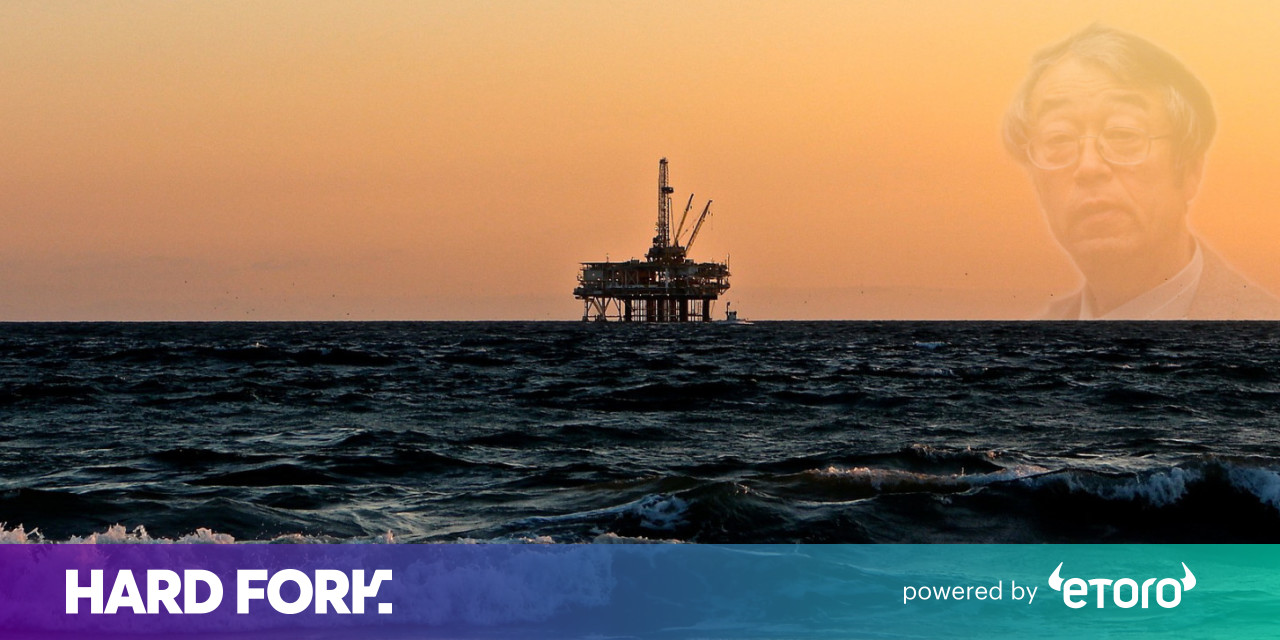 The secular and paper-based trading process of the oil and gas industry is reviewed, courtesy of the blockchain and an industrial consortium including Shell, BP, ABN Amro, ING and Société Générale.
The world's leading energy producers and banks joined forces at the start of this month and today launched a new blockchain-based trading platform for physical oil trading, the Financial Times reports.
Based on the JP Morgan Quorum blockchain, the platform is in fact the first functional blockchain trading platform for the oil and gas industry.
The consortium and platform, both formally known as VAKT, comprise a number of energy companies and banks including BP, Royal Dutch Shell, Gunvor, Mercuria, Koch Supply and Trading, ABN Amro, ING and Société Générale.
Traditionally, the purchase and sale of raw materials is paper, which means that credit notes and invoices must be completed manually, and then sent by email, fax or even published to interested parties.
According to the report, VAKT believes that putting the process on the blockchain will make it a faster, cheaper and safer way to exchange raw materials.
Initially, the VAKT platform will only be available to members of the consortium, but will be anchored to the broader market in January 2019.
Published 29 November 2018 – 14:22 UTC