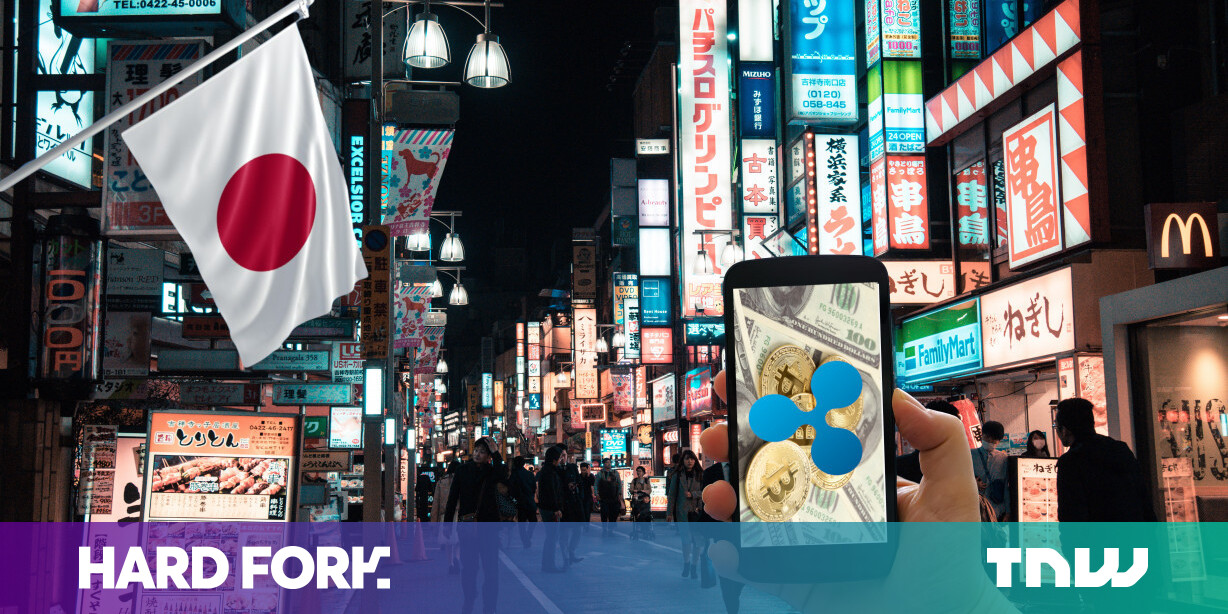 SBI Holdings has not yet concluded with its blockchain raid. The Japanese financial giant has announced plans to launch a mobile payment app for iOS and Android that will use Ripple's distributed register technology.
So far, all we know is that the app should arrive this fall and that it will be called Tap Money. This collaboration is part of SBI Ripple XRP Asia, which the two companies founded in 2016 in an effort to develop various fintech solutions based on blockchain.
The announcement comes directly from Takashi Okita, CEO of SBI Ripple Asia, who took Twitter to share the news.
By translating its website, Money Tap claims to offer easy bank transfers at no additional cost to the user. In addition to this, the details remain scarce.
Given the nature of the business of SBI Ripple Asia, it is fair to assume that the app uses some of Ripple's tech blockchains. What specifically however remains a mystery for now.
However, I could read it too much, or it could be a bad translation, but calling it "a" bank transfer app "does not necessarily mean that this app works in a retail environment. It seems rather that it will offer functionality for sending money from one bank to another.
We will keep our eyes open and when we know more, we will be sure to write an update.
Japan certainly seems to see blockchain and mobile payments tick more frequently in the future. Recently, the Japanese company SoftBank announced a proof-of-concept that will facilitate peer-to-peer mobile payments worldwide.
Published September 16, 2018 – 20:06 UTC