[ad_2]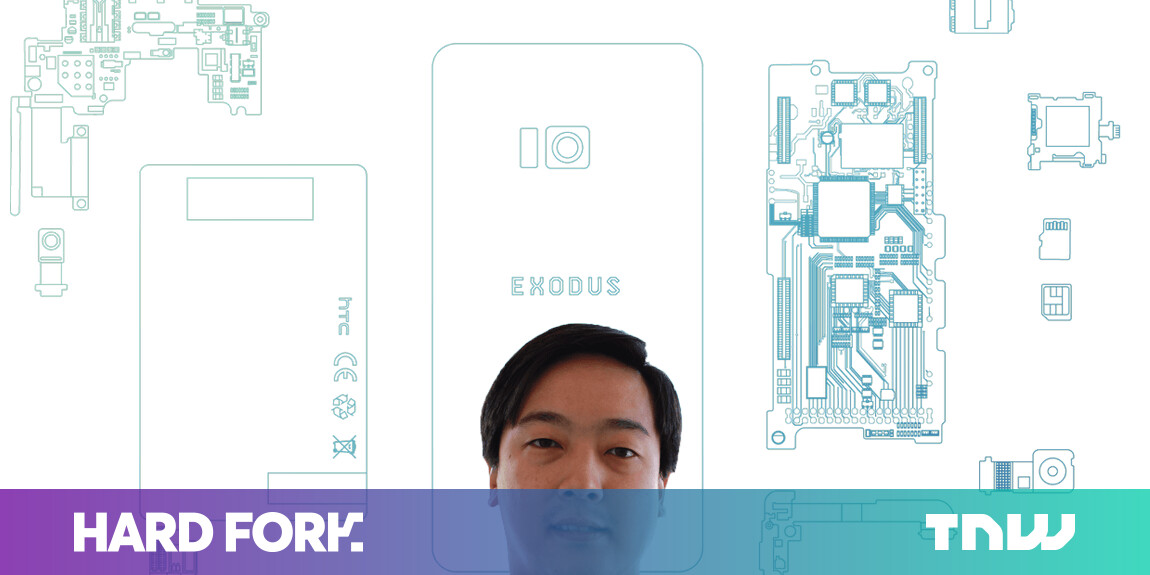 [ad_1]
Litecoin LTC creator Charlie Lee is helping HTC verify that his upcoming blockchain phone has everything to please the enthusiastic cryptocurrency.
In a tweet of yesterday, Lee revealed will join the phone manufacturer as a consultant, leading the development of the recently announced smartphone Exodus. " I'll be a consultant since I need a secure encrypted phone that makes [laretediLightning" simple for the "big" adder]
He met the HTC Exodus team last week and was really excited to listen to the phone will support LTC and Lightning Network on Litecoin natively! I will be a consultant because I see that having a secure cryptographic phone that makes LN simple is necessary for mass adoption.

PS No, they will not remove BTC https: // t.co/WQcygPVst0

– Charlie Lee [LTC⚡] (@SatoshiLite) 30 July 2018
The creator of Litecoin also added that, as part of his involvement in development, the new device will support natively the LTC transactions (Litecoin) and Lightning Network LTC.
Lee also took a moment to point out that HTC will also come with the integrated support for Bitcoin which suggests that Exodus will play well with a c number of cryptocurrencies.
The Exodus is scheduled for launch on a date yet to be announced in the fall. It aims to be one of the first smartphone platforms in the world able to use smart contracts, manage dApps and explore the blockchain.
It is worth noting that HTC is not the only telephone company trying to make a foray into the blockchain space. In fact, Sirin Labs recently revealed its $ 1,000 phone with blockchain technology. But if any of these phones will actually be at the height of the hype is yet to be seen.
Published 30 July 2018 – 15:55 UTC
[ad_2]Source link