[ad_2]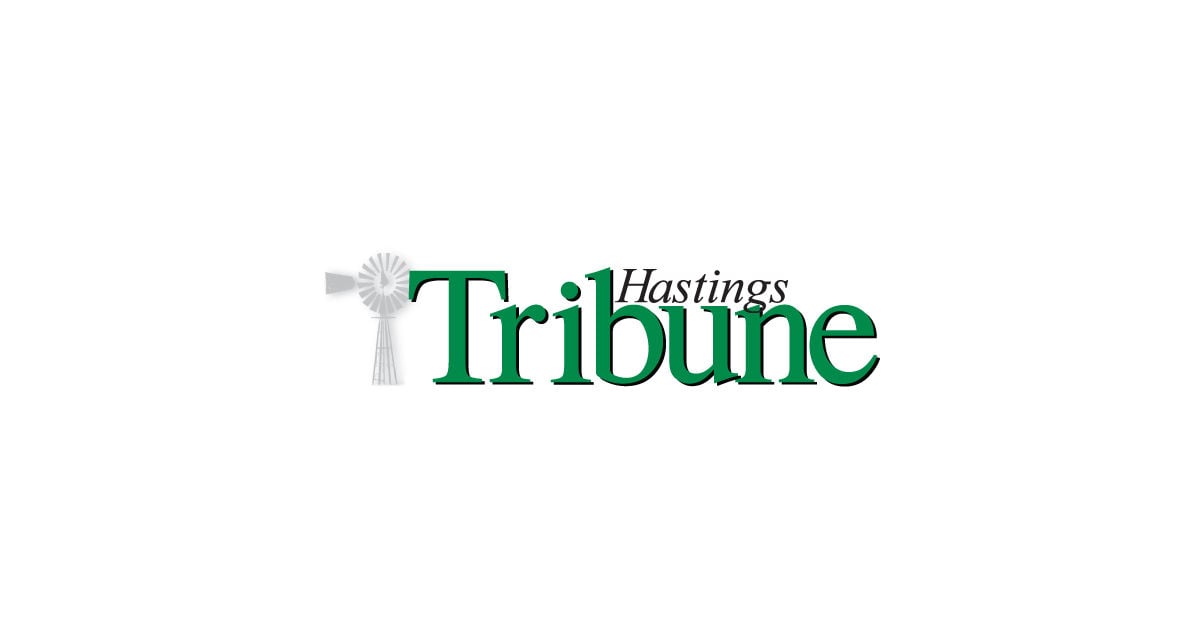 [ad_1]
SHENZHEN, China – (BUSINESS WIRE) – 10 September 2018 – Shenzhen Onething Technologies Co., Ltd. ("Onething Technologies"), the subsidiary of cloud computing of Xunlei Limited (Nasdaq: XNET) and a leading global company in shared computing and blockchain sector, announced that Laidian Technology ("Laidian") has partnered with Onething Technologies to use ThunderChain to connect online and offline applications. Laidian is one of the leading Chinese start-up companies offering power bank sharing services for mobile phones. It has covered over 280 cities in China and served over 100 million customers since it began operations in 2014.
This press release features multimedia features. See the full version here: https://www.businesswire.com/news/home/20180909005053/en/
Power-bank Sharing Startup Laidian selects ThunderChain for Blockchain Innovation (Photo: Business Wire)
The partnership cover two phases: in the first phase, consumers will use LinkToken to redeem the power bank rental services provided by Laidian; in the second phase, Laidian and Onething Technologies will work together to develop a decentralized application (DApp) on ThunderChain to integrate the blockchain technology and Laidian sharing services. DApp will present an incentive program that involves consumers, advertisers and Laidian.
Launched by Onething Technologies at the start of this year, ThunderChain is a high-performance blockchain platform that can simultaneously conduct over a million transactions per second (TPS). Based on the homogeneous multichain framework owner, ThunderChain can realize the confirmation and interaction between homogeneous chains and allow the execution of multiple transactions on different chains in parallel. With ThunderChain, companies and individual developers can easily create large-scale blockchain applications characterized by trust, openness, transparency and traceability. In July 2018, Onething Technologies presented the ThunderChain File System (TCFS) based on the distributed proprietary technology of the company and on millions of shared IT nodes.
Mr. Huang Yun, COO of Laidian Technology, commented: "The integration of our blockchain sharing and technology services helps us to improve the customer experience and explore new business models, we are excited to work with Onething Technologies as ThunderChain has demonstrated solid capacity in increasing efficiency, improving safety and building trust with end users. "
Mr. Lei Chen, CEO of Xunlei Limited, said: "Laidian is one of the leading start-ups in China and offers convenience services with the concept of sharing economy, how the blockchain is transforming the economy of sharing with a higher level of trust and a more efficient incentive mechanism. In addition to the high performance of ThunderChain, we can also provide Laidian with strong technical support and innovation with blockchain. "
View the source version on businesswire .com: https: //www.businesswire.com/n ews / home / 20180909005053 / en /
CONTACT: Shenzhen Onething Technologies Co., Ltd
Judy Shu
http://www.onethingcloud.com/
KEYWORD: ASIA PACIFIC CHINA
INDUSTRY KEYWORD: TECHNOLOGY INTERNET SOFTWARE FINANCE PROFESSIONAL SERVICES
SOURCE: Xunlei Limited
Copyright Business Wire 2018.
PUB: 10/9/2018 02:19 AM / DI SC: 09 / 10/2018 02:19 AM
http://www.businesswire.com/news/home/20180909005053/en
Copyright Business Wire 2018.
[ad_2]
Source link