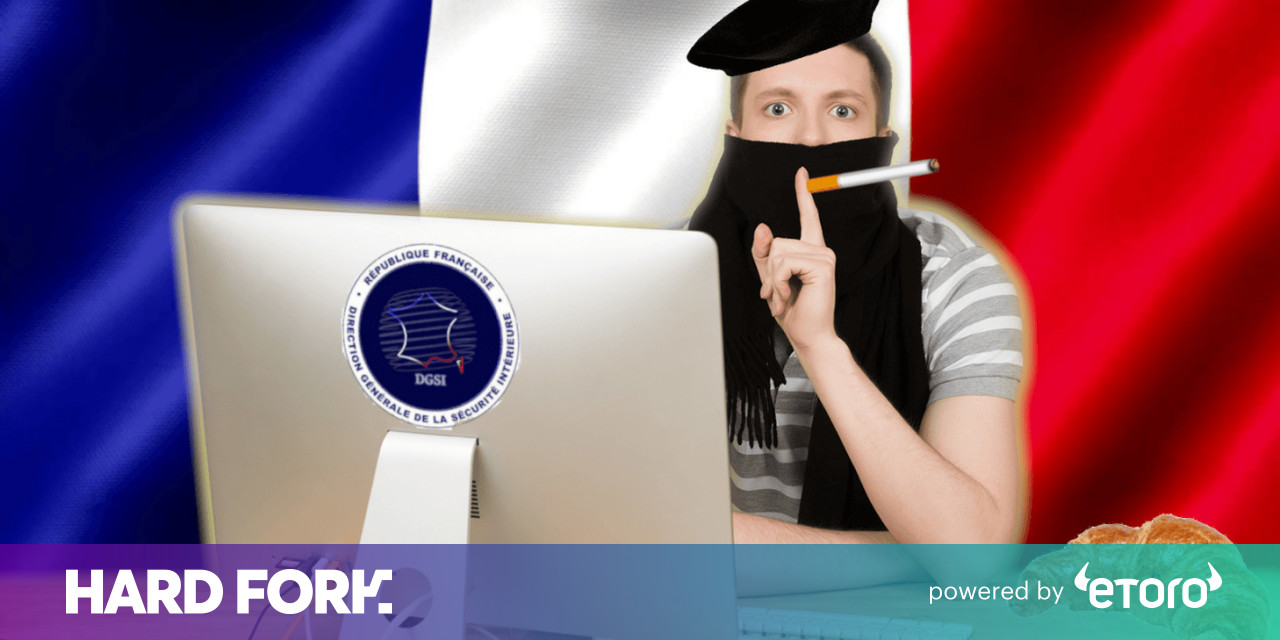 The French central bank and its regulator of financial markets, the Autorité des marchés financiers (AMF), do not particularly like the prospect of having thousands of tobacco shops selling Bitcoin BTC and Ethereum good for citizens.
The government agency has issued a warning to warn citizens of the purchase of cryptocurrency coupons, reminding them that cryptocurrencies are often unregulated and, generally, they are not suitable for uninformed investors.
"[In light of recent announcements to offer cryptocurrency coupons in tobacco stores,] AMF, the Bank of France and the French Prudential Supervisory and Resolution Authority advise that the deeds of purchase, sale and investment in Bitcoin are currently carried out outside any regulated market, "reads the note.
AMF also took a moment to remind consumers that – since cryptocurrencies are digital assets – it makes no sense to use a coupon to buy Bitcoin or Ethereum.
"Bitcoin is a type of resource, sometimes referred to as virtual "currencies" or "cryptocurrency", which currently exists in the world, "wrote AMF." It is traded online and is not directly linked to a physical currency or a currency. invoice. It does not benefit from a legal currency, unlike currencies issued by central banks. "
The AMF is correct, and indeed each coupon will also include a 7% commission as part of the price. Instead of buying a coupon, anyone can get Bitcoin or Ethereum from a specialized cryptocurrency counter. Yes, you will still pay a small fee, but it will be much less than 7 percent.
AMF also had some reservations about the legitimacy of the company responsible for managing the coupons, KEPLERK.
"[The distribution of the coupons will be handled] from a public limited company – PAYSAFEBIT SASU with a capital of € 50,000, using the trade name KEPLERK – which has no authorization or approval from a French or foreign authority, and is not able to provide any guarantee at the customer base "the statement insists.
Bitcoin in tobacco shops
For those outside the circuit, last week the French tobacconist confederation unveiled plans to offer cryptocurrency coupons of 3,000 to 4,000 tobacco across the country, starting next year.
Although the initial report suggested that the agreement had been sanctioned by the Bank of France, the bank later issued a statement to deny such claims.
With the AMF also reporting the project, it will be interesting to see if the French confederation of tobacconists will reconsider its plans.
Published 26 November 2018 at 14:07 UTC