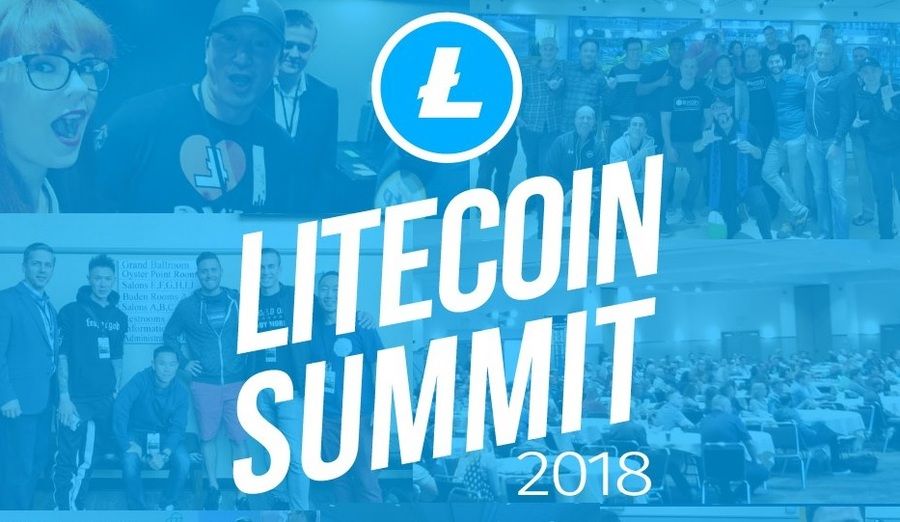 The Litecoin Summit 2018 hosted by the
Litecoin foundation

went smoothly and flooded various media and social media channels with tons of positive information and announcements. One of these is really extraordinary and it is worth following it – thanks to Lite.im it is now possible to send and receive Litecoin via SMS.

This idea was already presented by Zulu Republic team as & # 39; soon to be released & # 39; tool on August 9, 2018, but nothing has really been confirmed or presented up to now. A photo leaked from the Litecoin Summit 2018 clearly shows the confirmation of Lite.im live.

Lite.im currently will only be available in the United States, but other countries will soon be included.
Announcement: Now you can send Litecoin via SMS with @liteim_official
Just send a text to the following number 👇 @ztxrepublic pic.twitter.com/LbQyI2eA7N

– Litecoin.Com (@LitecoinDotCom) 15 September 2018
How does it work?