[ad_2]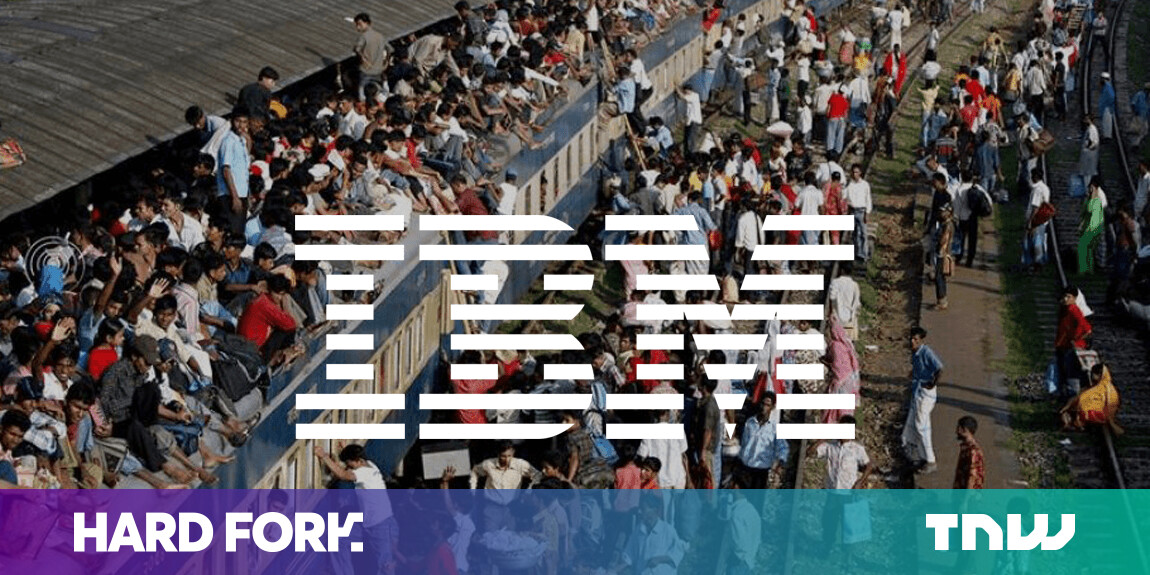 [ad_1]
When IBM announced a free online blockchain course for Indian students in June, it probably did not anticipate the answer it would get. The inaugural edition of the course – entitled "Blockchain Architecture Design and Use Cases" – has seen over 21,000 registrations.
In fact, the course has proved so popular that it can not keep up with the question. In an e-mail sent to course participants today, the National Advanced Technology Learning Program (NPTEL) revealed that the unexpected interest in the course created a backlog of registrations on the website of IBM. The cause is that students are trying to enroll in the IBM blockchain starter program as part of their course of study.
Hard Fork got a copy of the email, here's what he said:
There were a huge number of start-up plan requests due to this course. The backend team is working to increase capacity and approve free credits for registrants of this course. Please use a non-Gmail address when registering for the departure plan (if you use a Gmail address, please register again with a university or e-mail job). We do not know how long it will take to approve registrations, so please wait to receive an email to approve your free credits.
IBM offers the 12-week course in collaboration with National Program on Enhanced Learning Technology ( NPTEL), a popular e-learning platform in India. The course is held by Praveen Jayachandran, Blockchain researcher and Smart Contracts at IBM India, and Sandip Chakraborty, IIT Guwahati professor.
There was a growing interest in blockchain technology among students due to more job opportunities in the industry. A recent poll conducted by the Coinbase cryptocurrency exchange found that almost half of the world's best universities now teach courses on blockchain technology.
We contacted IBM for a comment. If we receive an answer, we will update the story.
Published 10 September 2018 at 12:49 UTC
[ad_2]Source link