[ad_2]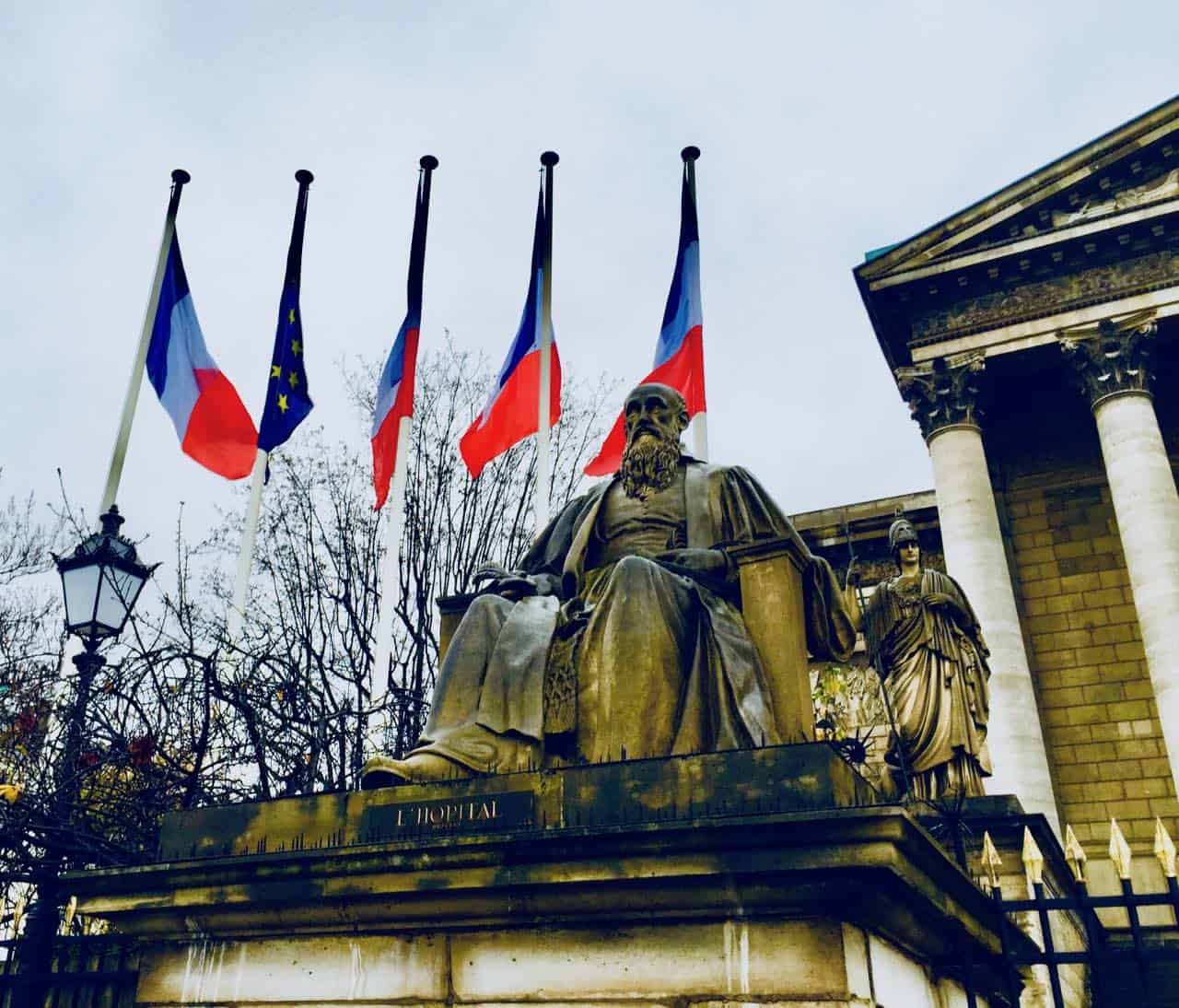 [ad_1]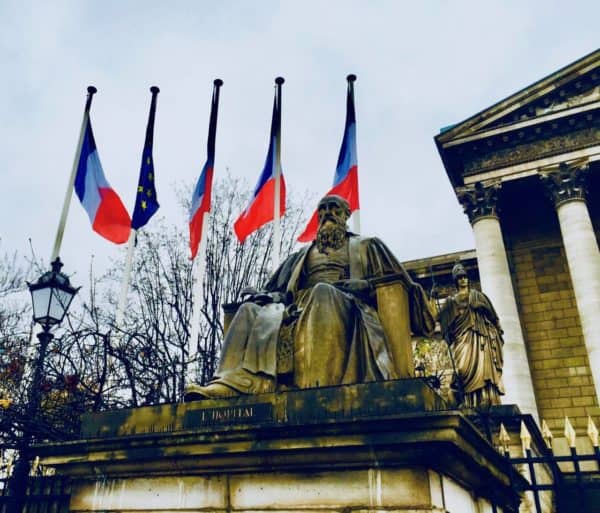 On December 24th, the French government issued a decree (Décret No. 2018-1226 du 24 December 2018) which illustrates the use of the blockchain for securities.
In particular, for "the use of a shared electronic registration device for the representation and transmission of financial securities and for the issue and sale of minibonds." (À the use of an electronic recording device for recording) (Deep) pour la représentation et transmission de titres financiers et pour l'émission et la cession de minibons).
Although the decree does not include the blockchain or the distributed ledger, the language reflects a previous statement published by the Minister of Economics and Finance, Bruno Le Maire, published in May 2018.
The May post states: "the purpose of this order is to register an issue or transfer of financial securities in a blockchain equal to the book-entry of financial securities".
It seems that France has now officially accepted the use of the blockchain for securities management.
The French lawyer Thierry Vallat published on his personal blog that it was Christmas for blockchain following the decree. Vallet further describes the normative details by noting that France is the first European country to define the requirements for blockchain-based securities while trying to lead the world in technology.
It is not all smooth sailing in the Gallic nation. In December the French National Assembly rejected some crypto-friendly amendments to improve the tax treatment of cryptocurrency.
Around the same time, French MP Jean Michel Mis presented a report to the National Assembly with 20 different recommendations for France to become the blockchain nation. The MP also warned not to let the blockchain technology become the next "Minitel" – France's attempt to drive the Internet since the 1980s, which was finally discontinued in 2012.
[ad_2]Source link