[ad_2]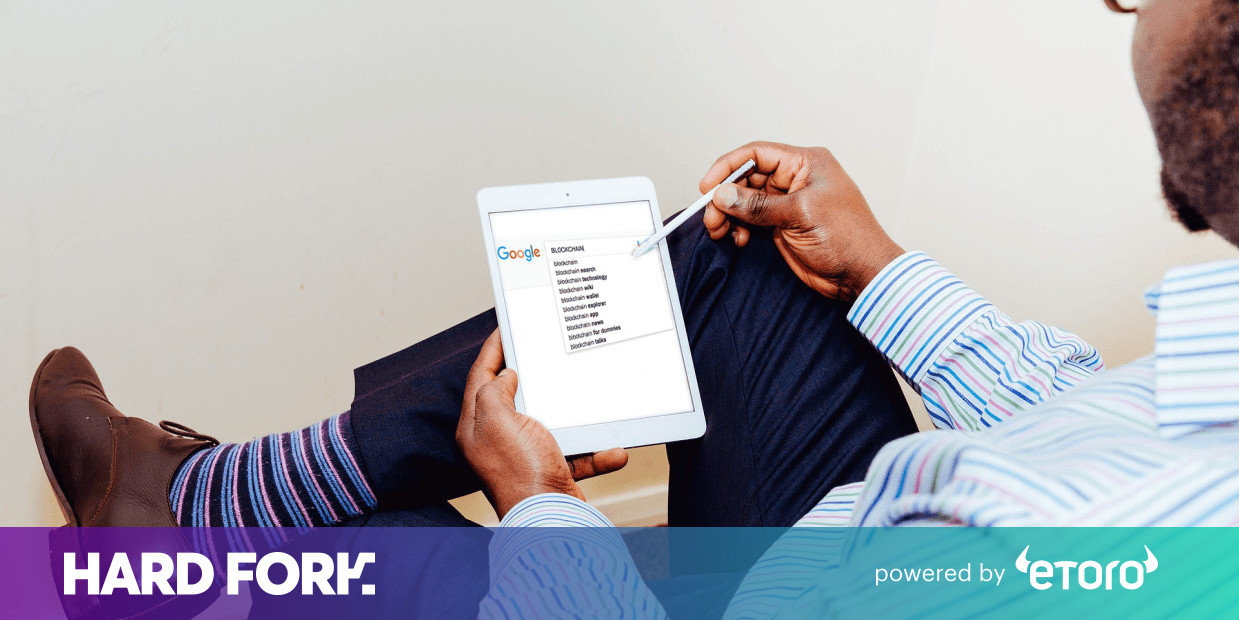 [ad_1]
It is not the exaggeration that everyone has talked about, but Google the research data reveal that people are finally starting to show more interest in the blockchain than the cryptocurrency.
After massive publicity at the end of last year, Google Trends suggests that the term "blockchain" is gradually becoming a more popular search criterion than "cryptocurrency".
The first time "blockchain" briefly passed "cryptocurrency" (after the hype of last year) was in July. And he has constantly attracted more "cryptocurrency" research, at least since September.
In all honesty, Bitcoin continues to be the most wanted "cryptographic" term by far. In fact, Google Trends suggests that "Bitcoin" is almost 10 times more popular than terms like "cryptocurrency" and "blockchain".
For the record, before the crypto-hype of 2017, the data show that research on the terms "cryptocurrency" and "blockchain" have remained relatively close in popularity in the last five years – with the exception of some irregularities.
It is worth emphasizing that Trends only shows the relative popularity of a search term. "The resulting numbers are then resized in a range of 0 to 100 based on the proportion of a topic to all searches on all topics," explains Google. As such, we can not say what the real numbers are for "blockchain" and "cryptocurrency" searches.
In any case, I think the meme that crypto-enthusiasts are really "in it for the tech" is for once not so far from the truth – at least according to the numbers.
However, on a more serious note, the feeling that the blockchain (technology) will survive cryptocurrencies (like Bitcoin) is slowly materializing into a popular mainstream narrative. In fact, JP Morgan's CEO, Jamie Dimon, has recently reinforced this same line of thought in an 'interview with the Axios Conference.
Let's see how long this trend lasts.
Published November 1, 2018 – 14:14 UTC
[ad_2]Source link