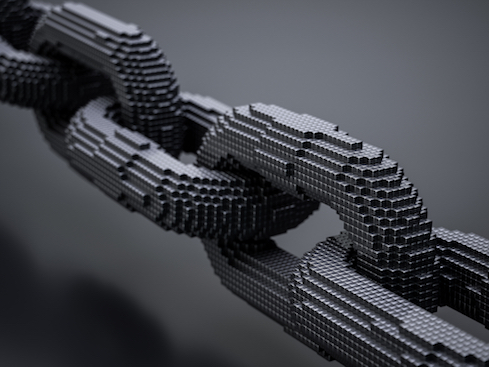 Everyone talks about blockchain, but nobody really does it? Here is a look at five cases of use in all areas.
1 of 6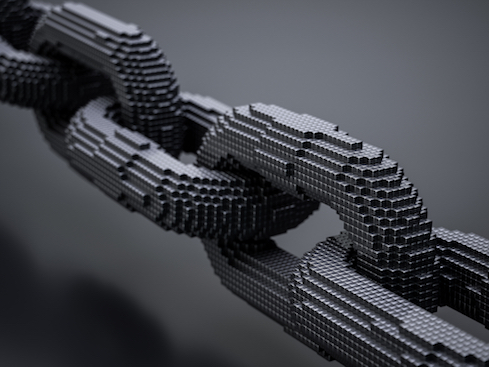 Image: dencg / Shutterstock
Every year in the technology sector there is a technology that is doing a lot of buzz but not many people are still doing it. In the past years it could have been cloud computing or containers or big data or Hadoop. For the year 2018, blockchain definitely fits this description.
This is because although you may hear about blockchain all the time, not many people are doing it. Only 1% of CIOs who responded to the CIO Gartner 2018 poll said they had adopted any type of blockchain. Only 8% said they were in short-term planning or in the blockchain pilot phase.
However, blockchain has been the number one search term on Gartner.com since January 2017. Interest levels are high.
Why? First, let's take a look at the definitions. Blockchain is best known for its connection to the bitcoin cryptocurrency. The distributed registry system creates "blocks" of verified transactions and chains them. The data committed to blockchain are immutable – they can not be changed. Part of the appeal of this technology is that it operates in a decentralized way. There is no need for an omniscient and omniscient central authority as a bank to administer and verify everything. The combination of chained blocks, the immutable data and the encryption to protect them all creates a system that can be considered reliable for transactions between unreliable partners, even without a central authority that controls it.
Cryptocurrency was the original use case for blockchain. Not surprisingly, the first additional use cases have also occurred in the financial technology industry. But clearly, given the enthusiasm that Gartner has seen on his site, companies are interested in applying blockchain technology to other areas, even if they do not know where and how.
With this in mind, InformationWeek has decided to collect some interesting blockchain business applications we've seen, as well as some potential blockchain applications that organizations could one day deploy. Here is our list.
Jessica Davis has spent a career in the intersection of business and technology with titles including IDG's Infoworld, Ziff Davis Enterprise eWeek and Penton Technology's Channel Insider and MSPmentor. She is passionate about the practical use of business intelligence, … View the full biography
We welcome your comments on this topic on our social media channels, or [contact us directly] with questions on the site.
1 of 6
Further information