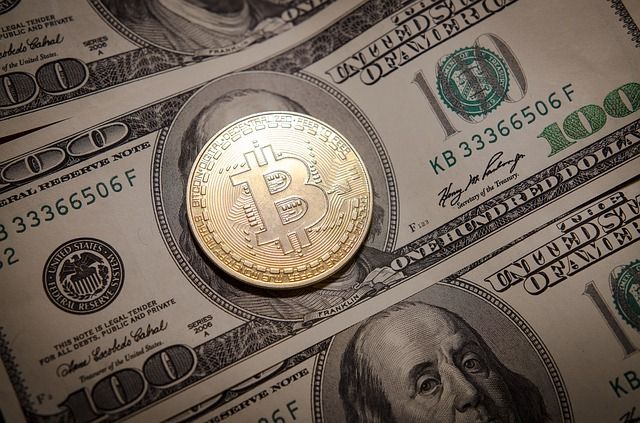 The year 2018 is negative for the global cryptocurrency market as prices have fallen by more than three quarters compared to the maximum level. However, Madison Lab, the Madison Holdings Group subsidiary listed on the Hong Kong stock exchange, is taking the gamble to enter digital coin space. This is quite evident when the company has acquired a majority stake in a Japanese virtual asset trading platform, BitOcean.
Registered platform
The Hong Kong trading group revealed in a deposit that it is buying a share of 67.2 percent in the Japanese company for about $ 15.12 million plus $ 15 million for various commissions. Madison Lab's bet on the emerging asset class is clear from the way it looked at one of the 16 platforms registered with the Financial Services Agency (FSA) in Japan, even though trading has not yet begun. Although the general sector of digital currencies is under intense pressure, the group believes it will expand its source of income.
The Hong Kong company preferred to acquire a stake in a Japanese trading company as the country encourages the emerging asset class driven by growing popularity. Beyond that, the nation has a complete regulatory system as it is one of two countries that are practicing a licensing system for cryptocurrency trading. Japan enjoys trading about 20 percent of bitcoins worldwide. Its president, Raymond Ting Pang-wan, is clear that the company is eager to invest in a registered or regulated platform.
Small investments
The president of the Hong Kong Securities Association, Gary Cheung Wai-Kwok, said that it is a small investment and that it will have no major risk factor for the group. This is based on the market capitalization of approximately $ 534.9 million in Madison and the acquisition of a stake in BitOcean.
He also believes that the move will help expand his source of income. This is not the first diversification since it acquired majority interest in Eternal Peal Securities last year. In addition, the company has acquired shares in CVP Capital and, in 2017, CVP Asset Management.
The latter is not the only thing in the cryptography industry because the HDR Global Trading subsidiary, HDR Cadenza Management, is planning a sale of 51 lots to Madison Labs even though the agreement has not yet been finalized . Reacting to this, Ting indicated that while the BitOcean operation aims to diversify its operations, any alliance with BitMex will support the development of the cryptocurrency trading platform.
---
Follow us on 

Facebook

    , 

chirping

    is 

Telegram