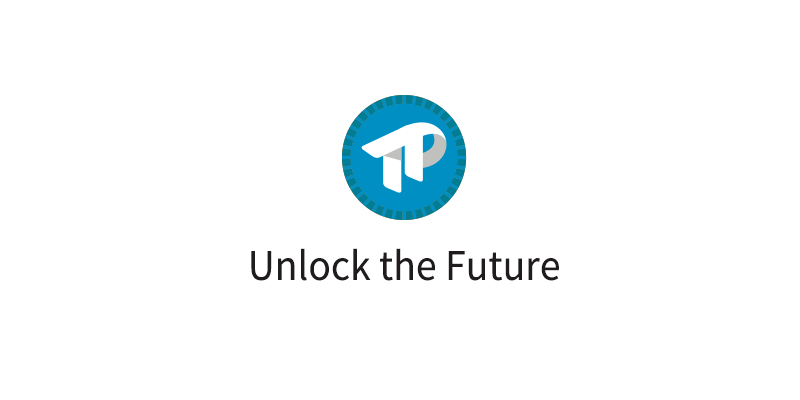 Weekly round-up for digital currency and blockchain – 28 September 2018
Member of the United States Congress to introduce three bills to support the development of blockchain and crypt
US Congressman Tom Emmer announced last week that he will introduce three bills to support blockchain technology and cryptocurrencies. The bills are intended to support this emerging sector and provide "clarity to entities that never take control of consumer funds and establish a safe haven for taxpayers with" bifurcated "digital resources.
The US Navy explores blockchain technology to improve the tracking system
Naval Air Systems of the United States Navy (NAVAIR) is examining the use of blockchain technology in tracking parts of the aviation during the life cycle of the parts. He is trying to exploit the blockchain technology to transform the way he traces the descendants of the parts.
The Australian ASIC securities regulator blocks five misleading ICOs
The Australian Securities and Investments Commission (ASIC) announced that it has taken steps to stop a series of initial coin offerings (ICOs) targeting retail investors. Since April, the regulator has successfully stopped five ICOs seeking to raise capital without the appropriate protections for investors.
Dubai Department of Finance, Smart Dubai launches the blockchain-based payment and reconciliation system
The Smart Dubai Office (SDO), in collaboration with the Dubai Department of Finance, has launched a blockchain-based system to allow real-time processing of payments and accelerate government transactions, according to a press release on Zawya. The launch of the "Reconciliation and settlement of payments" system is advertised as "upgraded by Blockchain" to the financial system.
UNICEF France begins to accept encrypted donations
UNICEF France announced last week that it targets a new category of donors that starts accepting donations in cryptocurrencies. The organization announced support for nine cryptocurrencies: Bitcoin (BTC), Ethereum (ETH), Litecoin (LTC), Ripple (XRP), Bitcoin Cash (BCH), Dash (DASH), Monero (XMR), EOS (EOS), and Stellar (XLM).
The Austrian government will use the Ethereum blockchain to authenticate the $ 1.3 billion bond auction
The Austrian government is recording the auction of a government bond worth 1.15 billion euros (about 1.3 billion dollars) using the Ethereum blockchain, reported CoinDesk. The Ministry of Finance on Tuesday announced that the Austrian Federal Finance Agency (OeBFA) has assigned Oesterreichische Kontrollbank (OeKB) the task of carrying out the auction on its behalf.
Google to allow regulated cryptographic exchanges to advertise from October
The search engine giant Google has announced that it will begin to allow regulated cryptocurrency trading to advertise in the United States and Japan, starting next month. In a new update to the financial products and services policy, Google said: "The Google Advertising policy on financial products and services will be updated in October 2018 to allow regulated cryptocurrency trading to advertise in the US and in Japan."
Research studies
Cryptocurrency mining malware grew by 86% in the second quarter of 2018: McAfee Labs
Investments / Acquisition
Goldman Sachs leads $ 25M Series B rounds into the Veem chain payment platform
Bitwala provides 4 million euros of new funding for the launch of an encrypted banking service
Porsche increases its investments in cutting-edge technologies including blockchain
Partnerships / Consortia
Digital currency and blockchain initiatives
Source link