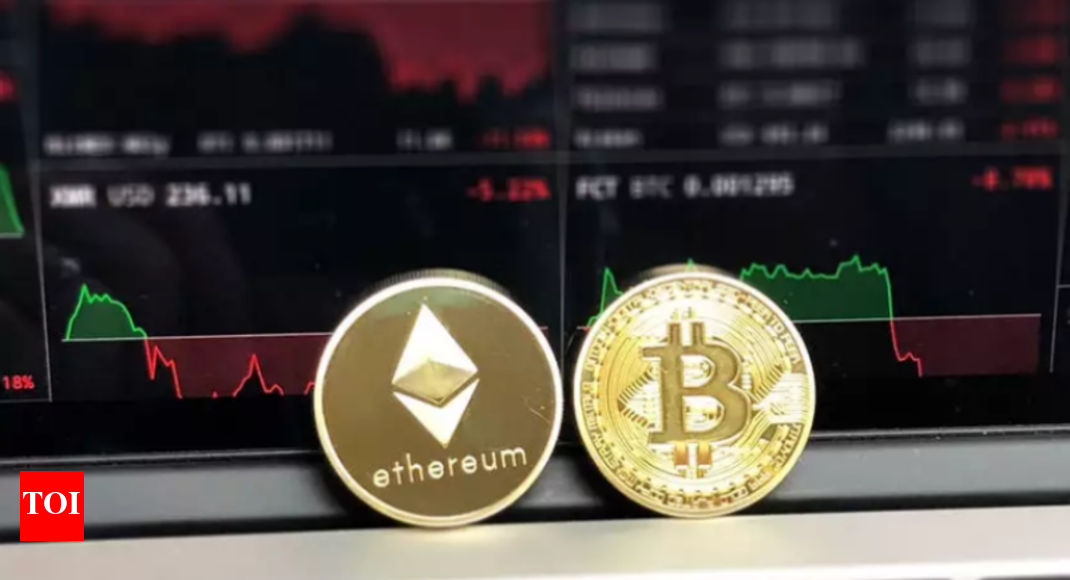 [ad_1]
FRANKFURT, GERMANY: An international financial regulation forum states that virtual currencies such as bitcoins do not currently pose a threat to global stability, but require "vigilant monitoring" because the market is changing rapidly.
The Financial Stability Board added on Monday that highly volatile currencies raise concerns about consumer and investor protection and that data on banks' exposure to the latter remains low.
The board, based in Basel, Switzerland, outlined its efforts to understand the possible impact of virtual currencies on the global banking system. This includes monitoring the size of the industry to understand how investor losses could affect other businesses.
The council report was presented to finance ministers and central bank heads of the group of 20 most advanced economies. Officials meet in Buenos Aires, Argentina, on July 21-22.
The president of the FSB, the government of the Bank of England, Mark Carney, said that one reason that virtual currencies do not pose a threat is that the total amounts traded are small in relation to the financial system. At their peak, the combined global market value was less than 1% of annual global economic output. For comparison, credit default swaps, contracts that helped distribute losses through the financial system during the 2007-2009 crisis, amounted to 100% of global GDP.
A challenge in assessing the risks of virtual currencies, according to the report, is the lack of reliable data on the availability of such assets by banks. As a result, an international forum on banking supervision, called the Basel Committee on Banking Supervision, is assessing direct and indirect exposure of banks to potential losses. The FSB claimed that it could be followed by the collection of data on virtual currencies.

[ad_2]
Source link