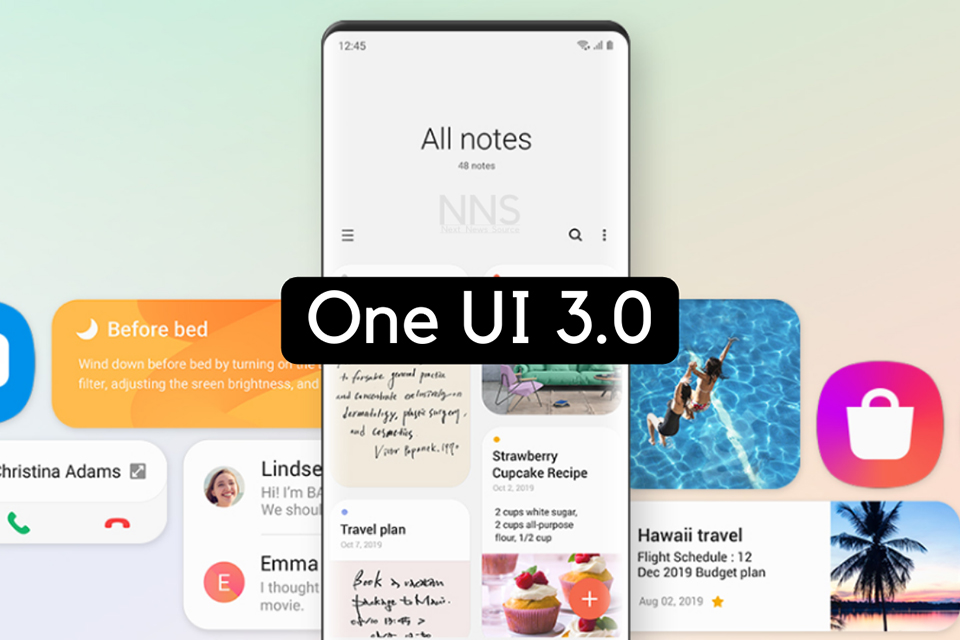 [ad_1]
OR insider by Samsung Anthony '@TheGalox_ ', presented a list containing all the possible devices of the brand that will receive the new One UI 3.0 interface.
Among these, it is possible to note the presence of entry models and other older devices, as well as the latest generation top of the line and tablets. A 3.0 UI promises a more stable system accompanied by cosmetic fixes.
The list includes cell phones from the Galaxy A, Galaxy M, Galaxy S and Galaxy Note lines, which vary between entry-level, mid-performance and top-of-the-line models. There is also the presence of the Galaxy Tab S5e and even the Galaxy XCover.
As this is an alleged loss, some devices can be excluded and others added. However, when you consider the almost exclusive presence of recent models, the list should be very close to Samsung's actual plans.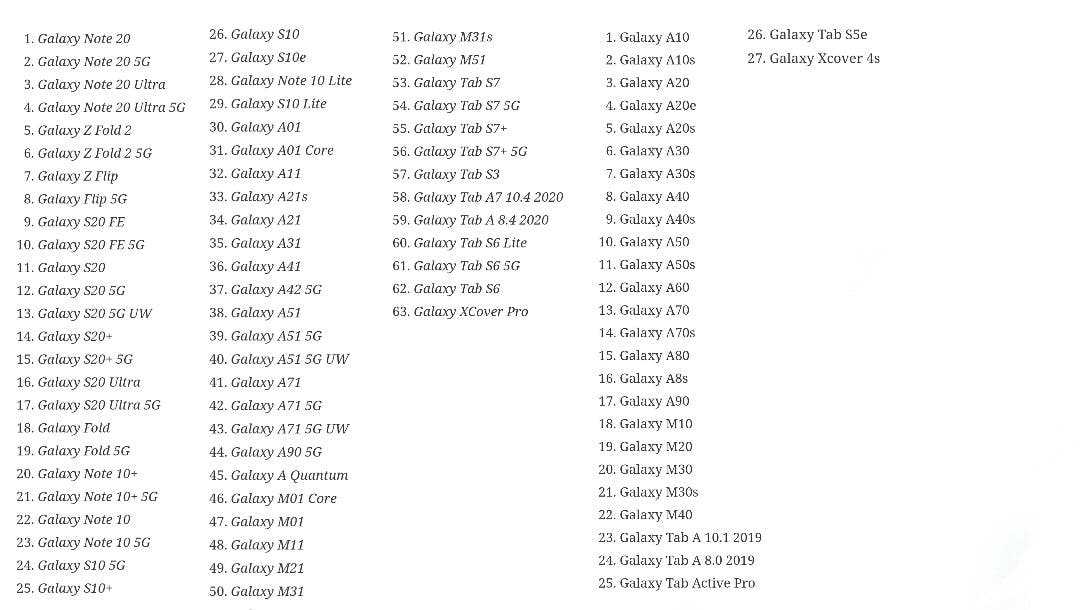 Alleged list of supported devices for the next One UI 3.0 update. (Source: @TheGalox_ via Twitter / Playback)Source: @TheGalox_ via Twitter


[ad_2]
Source link