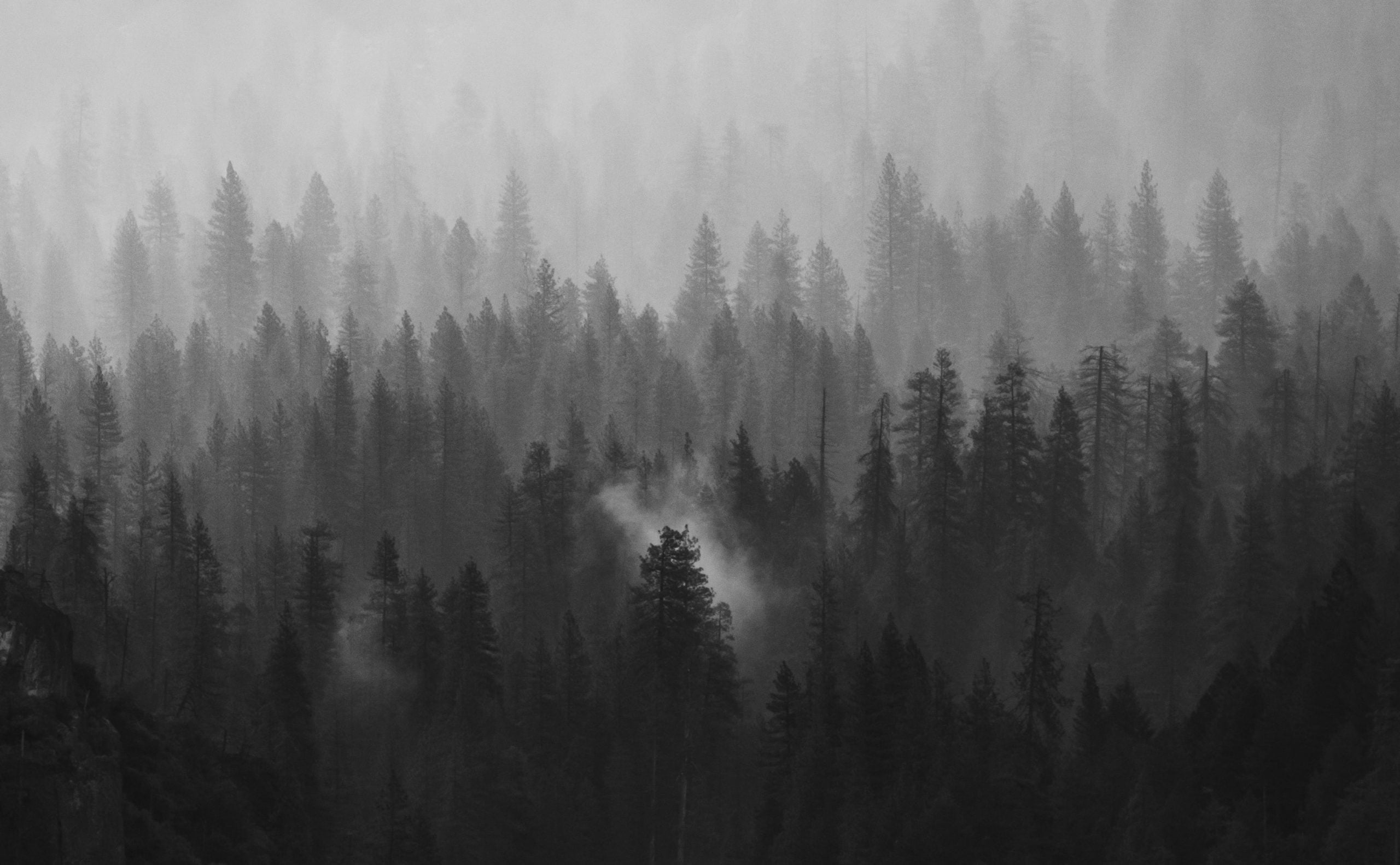 Ethereum is exploding despite a sharp Bitcoin correction a few hours ago. The price of Bitcoin fell as low as $ 17,500 on major exchanges this morning as the institutional buying that kept the price afloat during the week shrank over the weekend.
Since then BTC has bounced back from hitting those lows. Ethereum also rallied: the coin rose about 10% from its daily lows, going from a low of $ 515 to $ 570 at the time of writing.
With Ethereum setting year-to-date highs as Bitcoin stagnates and attempts to consolidate, this seems to suggest capital is shifting from BTC to altcoin.
This is made clear by the strong rallies in the altcoin market, including gains in major DeFi coins and older cryptocurrencies from the previous bull market.
Related Reading: Here's Why Ethereum's DeFi Market Could Be Close To Bottom
Ethereum is facing severe selling pressure
While analysts are hoping Ethereum will continue to explode higher, one analyst recently noted that order book data shows that the coin is facing key selling pressure.
The chart shows that Ethereum is showing clear selling walls in the $ 600 region, which many analysts are looking at next.
"Serious market buying is underway, but the demand side is full. I do not expect today to exceed 600, "said the analyst in reference to the data seen below.
Ethereum is not exchanged in the $ 600 range from the middle of 2018. ETH hit $ 600 would mean that it would be increased by about 350% on a yearly basis.
Data of ETH's order books from crypto trader Byzantine General (Byzgen on Twitter).
Related reading: Tyler Winklevoss: A "tsunami" of capital is coming for Bitcoin
ETH2 inches closer
This rally comes as ETH2 has also come close.
Ethereum founder Vitalik Buterin recently commented on ETH2's token economy:
"In two years the main task will be to stabilize and enhance what we have built. Until then, participation in Ethereum is inevitably partly a prediction that the roadmap is good and that once this upgrade process is done we will actually arrive at a place where the network is efficient, stable and powerful and capable of being the foundation. of significant parts of the global economy ".
Analysts expect that Ethereum increases in the long run because the stakers ETH can earn a steady income paid in ETH.
Related reading: 3 Bitcoin chain trends show a macro bull market is brewing
Featured Image from Shutterstock
Price tags: xbtusd, btcusd, btcusdt
Charts from TradingView.com
Title
Source link