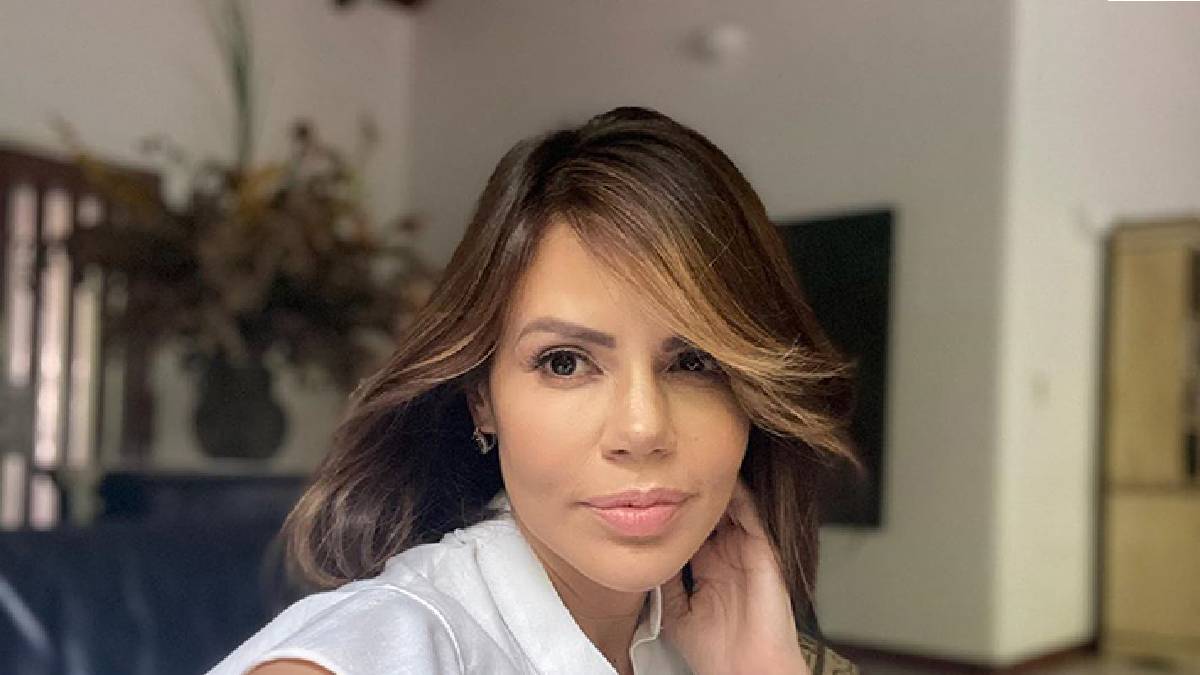 [ad_1]
Josemith Bermúdez announced that he had stopped the course of chemotherapy he was receiving to fight ovarian cancer.
"Chemotherapy hurts me a lot, the veins are very hard, so much so that I can't even move my arms and I have decided not to receive any more chemotherapy treatments for now," he revealed in an interview with the program. Saturday evening by Globovisión.
Josemith Bermúdez pointed out that he was receiving "auxiliary" therapy to fight the disease.
The cheerleader refers to how she currently is. "I feel very good, I have responded very well to the chemotherapy, however the tumor markers have not decreased, this does not mean that the chemotherapy is not working, perhaps I am no longer marking correctly".
On the other hand, Josemith Bermúdez referred to his 10-year-old son Juan Cristóbal, who accompanies him to endure his trial.
"It hurts me deeply because she is obviously 10 years old and although she knows my situation quite well, she doesn't stop worrying that my mother might leave one day. Life and death are the only reality we have, "he added.
[ad_2]
Source link