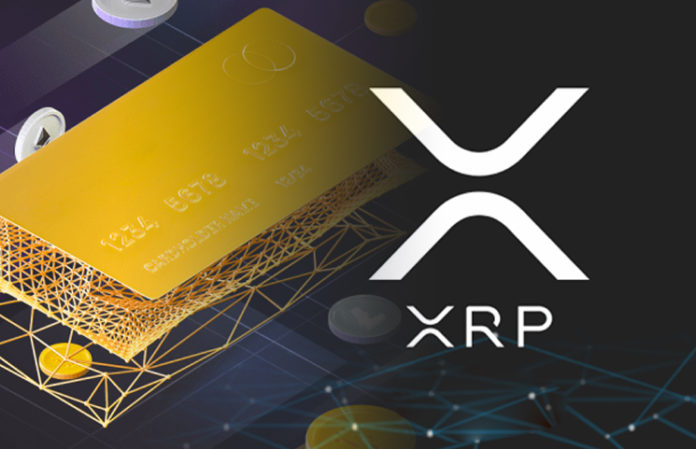 Last Friday, December 21, a popular decentralized cryptocurrency called CryptoBridge announced the listing of the second largest cryptocurrency by market capitalization, XRP. The announcement also indicated that XRP will have two trading pairs on the DEX platform: XRP / BTC and XRP / ETH.
Another announcement for 2018: $ XRP exchange of couples with $ BTC is $ ETH they are now active on CryptoBridge! https: //t.co/cliWfPxABO#xrp #XRPcommunity #Ripple @Ripple pic.twitter.com/XxRuFvU49o

– CryptoBridge (@CryptoBridge) 21 December 2018
The exchange also said that there are many altcoin traders who are overwhelmed by performance problems, manipulations, theft, hacking attacks, government takedowns and other issues related to centralized exchanges. For this reason, more and more traders are turning to decentralized solutions.
DEXs have their order books based on blockchain technology and on the multi-signature federated gateway network. Because users access their coins through their private keys, decentralized exchange does not have access to their funds. As such, the exchange will not affect the ability of its customers to access their money, which will still be possible even if the exchange itself will fail.
CryptoBridge uses a blockchain belonging to a project called Graphene to power the exchange. This is a powerful chain capable of processing about 100,000 transactions per second. Not only that, but its confirmation time is only 3 seconds.
XRP inflates after listing
Due to the fact that more and more people are moving away from centralized exchanges and giving DEX a chance, CryptoBridge has decided to adopt XRP so that its customers have equal opportunities to those provided by centralized services. After the announcement, the value of XRP started to grow. At the beginning the growth was slow, but soon it increased and the value of the currency is now 30% higher than a week ago.
At the time of writing this article, the price of XRP is $ 0.426539, an increase of 17% in the last 24 hours. The capitalization of the currency has also grown and currently exceeds 17.4 billion dollars. For now, this is still enough for XRP to remain the second largest currency by market capitalization.
The situation is also quite positive when it comes to the rest of the crypto market, with only a small number of altcoins currently trading in red. In fact, almost all the coins in the top 100 see significant gains. Bitcoin itself grows by more than 5%, while Ethereum undergoes an increase of 15%. XRP is still recording the fastest growth in the last 24 hours, at least when it comes to the top 10 largest coins.