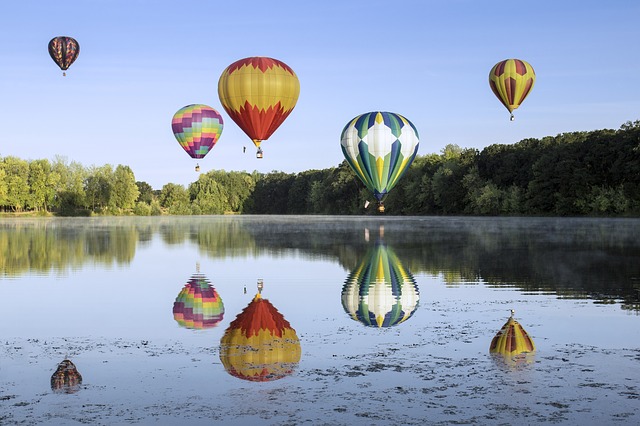 If you ask a bunch of market technical experts what matters most, you're sure to get a single answer from all of them: the price. Of a commodity, an asset, a currency, a stock, you name it. That applies to the Ripple's XRP enthusiasts and any other cryptocurrency trader, too. Price is king because that's how to make money, by watching the price in a market go up and down, identify trends, buying at the right time and selling at the right time as well. Timing would be the second most important thing. That's the game in technical analysis.
But any expert worth his or her salt will also tell you this: price and value are different things. If you want to make money, then the technical analysis is for you. If you want to make money by assessing value, then there's another discipline called "fundamental analysis" that will help you.
Fortunes have been made using both tools, separately or in tandem. Take Warren Buffet. He's made a fortune by identifying value that's underpriced, thus driving and waiting until the market realizes its error and rectifies it.
Why are we telling you all this? Well, basically because Ripple's XRP is very cheap now ($ 0.3493 as we write) but also because it's valuable. XRP's real value to be of around $ 1.7 USD, which is five times its current price. How is that possible?
It all comes down to usefulness. XRP is useful. Maybe not just for you but for all the world, remittance services, and other financial institutions. Because it is so useful, it is bound to be massively demanded in high volumes.
Ripple's goal has been to create blockchain-based software and technologies that can be eliminated all the friction inherent in settling international payments. That's been a mission for years, and its persuaded many in the world. With Ripple's way of doing things, the banks do not need to hold foreign currencies to transfer money across borders.
Ripple's ledger, use their local currency to buy XRP, send those XRP to the other side of the transfer. That bank then exchanges the XRP tokens for its local currency and the deal is done. The whole process takes fewer than five minutes and the fee is one of the fractions of a cent.
If you're used to buying goods on Amazon, or online on internet that's not too impressive, because online payments are usually very quick. But if you have ever needed to be money abroad, you'll know that the process is quite painful.
It needs a lot of red tape, usually 25 USD flat for transfer or a percentage of the quantity sent, and it is not as reliable as it should be. That's why remittance services such as Western Union or Moneygram have been so successful.
So now you know. XRP maybe cheap yet. But it's valuable, and the market will probably pick up before you know it.
For real-time trade alerts and a daily breakdown of the crypto markets, sign up for Elite membership!
Disclaimer: This article should not be taken as an investment advice. Global Coin Report and its affiliates, employees, writers, and subcontractors are cryptocurrency investors and from time to time may or may not holdings in some of the coins or tokens they cover. Please conduct your own research before investing in any cryptocurrency and read our full disclaimer.
Image Courtesy of Pixabay.