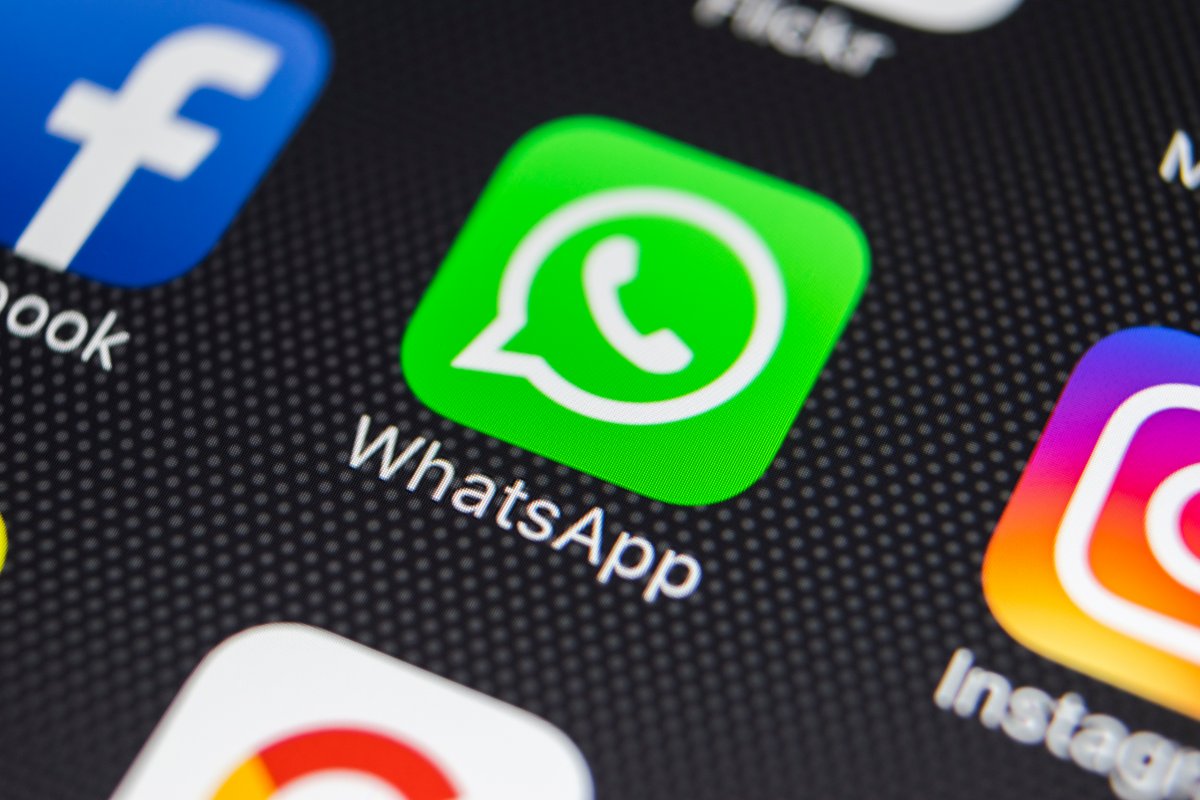 WhatsApp allows you to change the wallpaper based on chat and mode with an update. Each contact or group can be individually designed. You can create your own background images or choose from photos or use new templates. Also new is the choice of colors for chats.
In the announcement, the messenger editor promises that you can also set different wallpapers for normal and dark mode, which are then automatically changed when you switch.
In the future, stickers should be easier to find by entering text or emojis. Alternatively, you can browse by categories. If you select the stickers selection, they are automatically displayed, for example "haha", "current" and "love". Despite the update, the author didn't have the opportunity to search in any other way during the trial.

(emw)