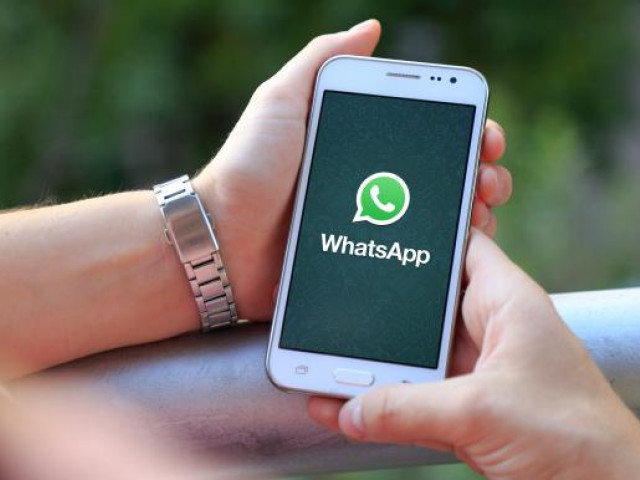 WhatsApp will limit the redistribution of messages more than five times to counter the spread of false information in the messaging application, writes BBC News.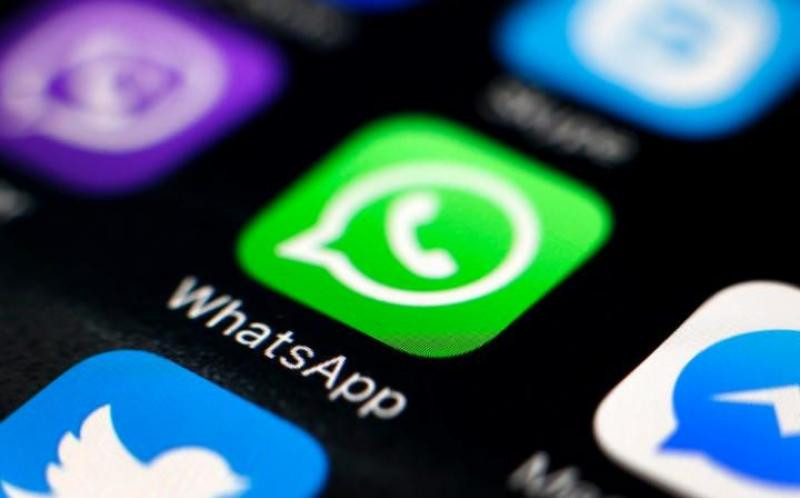 The company owned by Facebook has already implemented this rule in India six months ago and will apply it globally from now on. The measure was taken following links that originated false information distributed on the WhatsApp cluster.
A WhatsApp group can have a maximum of 256 members, so a single user can now deliver a message to a maximum of 1,280 people, compared to 5,200, as far as possible before this measure.
Facebook has been strongly criticized lately because it allows the dissemination of false information and because it has not taken more actions to prevent the spread of "false news".
Two days ago, the US Federal Trade Commission (FTC) announced that it intends to apply to Facebook the biggest fine in its history due to the violation of the giant's commitment to data protection of 2.2 billion of users, says The Associated Press.
tag:
Facebook
,
Whatsapp
,
fakenews

Source link