[ad_2]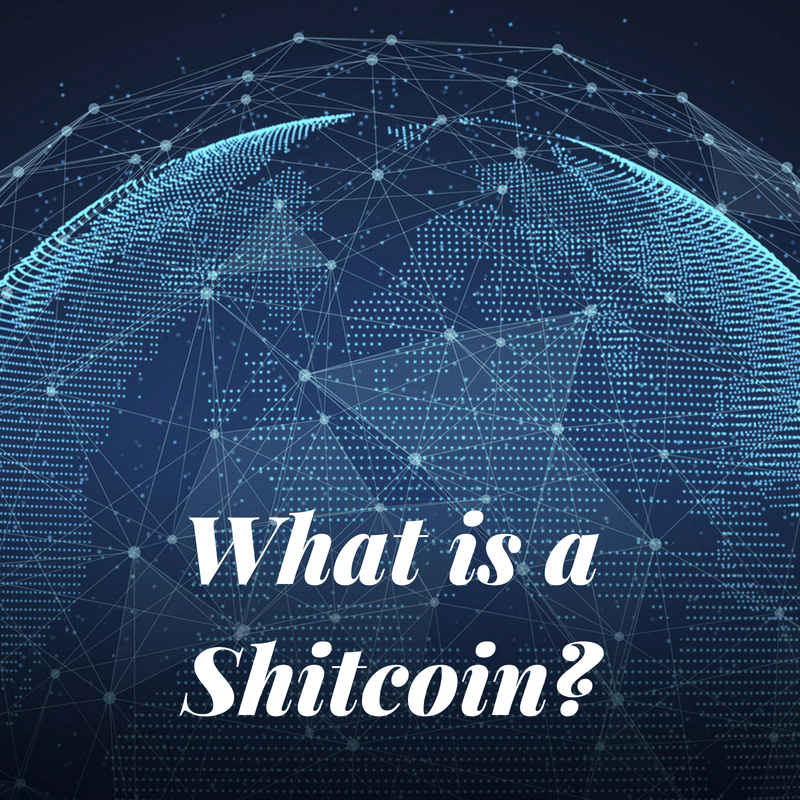 [ad_1]
Some fundamentals for evaluating coins:
What was the initial distribution of the coin?
How are the new coins created?
Is there a maximum limit? In which case, what percentage of coins is already created? Otherwise, oh boy … What is the inflation plan?
What is the market capitalization?
How centralized / decentralized is money? Is it decentralized? Could someone disable it "off" if it wanted to?
What is the purpose of the coin? Even though it's an interesting idea, what does the value of the token provide?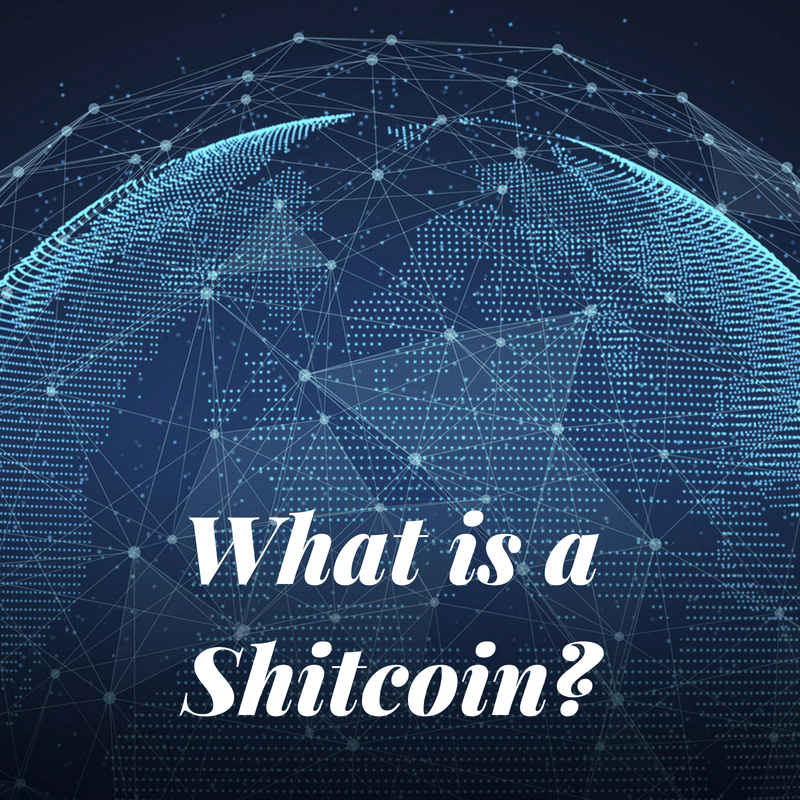 Any coin that has these characteristics:
promises ridiculous things that can not be maintained – it is impossible to guarantee anything, especially in a nascent sector like a crypto [19659010] anonymous teams without names on the website – why would a legit business have an anonymous team?
Insufficient validation method
Leadership without traces
Lack of community participation in development
Low volumes of transactions and market capitalization
Lack of participation of the sector
No adequate security
Undefined usability
Poor technical characteristics
Unrecoverable growth
Too many legal risks [19659010] Estimated slow arrival time
The writers and authors of CapitanAltcoin may or may not have a personal interest in any of the projects and activities mentioned. None of CaptainAltcoin's content is an investment advice nor a replacement for the recommendations of a certified financial planner.
[ad_2]Source link