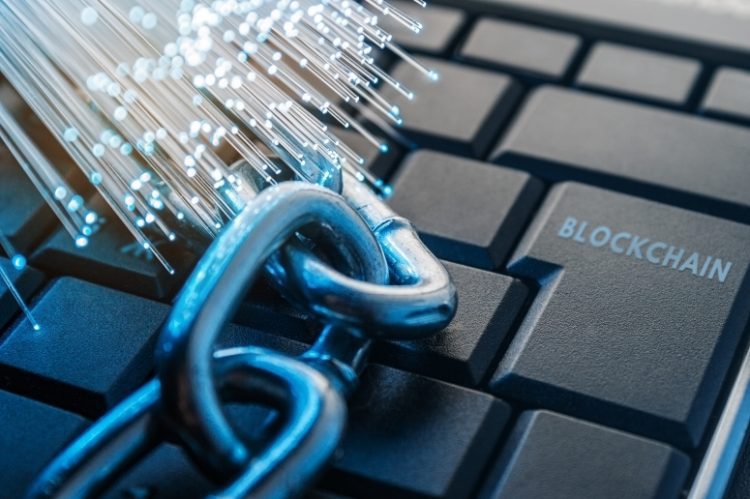 Three major oil companies have worked with large banks and commercial companies to launch Vakt, a blockchain-based platform for the trading of energy commodities. The partnership was reported by the independent news agency this week and involves Shell, BP and Equinor.
The main partners make up Vakt
The banks involved include ING, ABN Amro and Société Générale. They are joined by the Mercuria, Koch Supply & Trading and Gunvor trading houses. The blockchain solution was announced for the first time in November 2017.
It will allow significant industry players to migrate from bureaucratic paperwork to smart contracts. As a result, this will help reduce time spent on operations by making trading more efficient.
Lyon Hardgrave, vice president of Vakt's product, while participating in the S & P Global Platts Digital Raw Material Summit in London, said the platform will be launched by the end of November.
He also mentioned Vakt's plans in 2019:
"In 2019 we will look at ARA barges, waterborne markets and US pipelines, and in January we expect the first licensees to join, in addition to our shareholders."
The vice president also added that the platform was receiving requests to look at US petrochemicals and gas products. He also stressed that once the platform is fully operational, it will help cut up to 40% of the costs associated with post-trade resolution.
It is interesting to note that a survey conducted during the entire summit by S & P Global Platts found that the majority of participants believe that blockchain applications will reach the retail market by 2025.
Previously, S & P Global Platts has driven blockchain solutions for the oil industry. At the beginning of this year, in February, the company announced that it was launching a decentralized platform "Allow market participants to submit weekly data on oil storage". The platform was used in the Fujairah Oil Industry Zone (FOIZ) of the United Arab Emirates.
However, Vakt will not be the first platform of its kind. There is already another similar platform in Switzerland called Komgo SA. It is also a joint venture of major energy companies, commercial companies and major global banks. Its main objective is to monitor a blockchain-based platform that finances the trade in raw materials.
Basil has three years of freelance experience writing about disruptive technologies. It focuses on latest news and pieces of education; helping to spread the Gospel of Blockchain. He hopes to have his blockchain company one day; help the world through its innovative ledger technology.