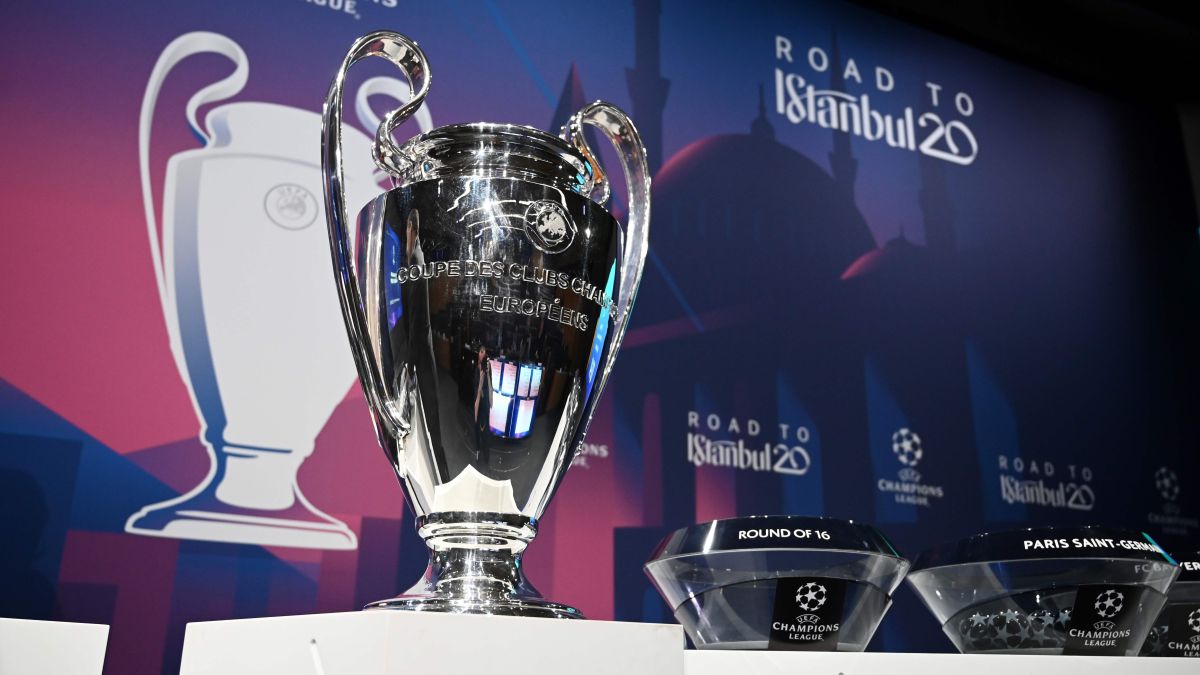 UEFA wants to avoid the creation of the European Super League and, thus, is working on new formats for the Champions League that convince the big names to put the project of the great regular continental competition in the non-urgent drawer.
As detailed by the Telegraph, la UEFA wants to consider expanding the tournament from 32 to 36 teams and completely changing the group stage from three rivals and six matches to playing up to ten matches before qualifying for qualifiers. A format nicknamed the "Swiss system" due to how competition develops in the Swiss country.
Of these 32 or 36 clubs, sixteen would survive in the fight for the tournament, which would correspond to qualification in the regular phase and not a draw. It would be like the NBA playoffs, but without a conference division. That is, the first would play against the sixteenth, the second against the fifteenth and so on, subsequently. The remaining teams between 17th and 24th place would go to qualify for the Europa League, as now happens with the third group of the group, and the rest would be eliminated from any European competition.
This format, they say, would allow for more matches to be seen between elite rivals among European elites, eliminate uninteresting matches in the current previous league, and also generate more revenue to be distributed among participating clubs.
This plan, adds the British newspaper, will be presented at the ECA, the Association of European Clubs where several of the great clubs of the continent meet (Real Madrid, Barcelona, ​​Juventus, the great English, PSG, Bayern …) , to try to stop them from starting your big competition project.
Manchester United and Liverpool are among the clubs that have most supported the Superliga project, as are Real Madrid, Barcelona and Atlético de Madrid. In his latest public appearance as Barça president, Josep María Bartomeu publicly confirmed the approval of the requirements to be part of this great project. It has yet to be ratified by the Assembly. "The European Club Super League will ensure the sustainability of the club and that it will continue to belong to the members," he said.
Source link