[ad_2]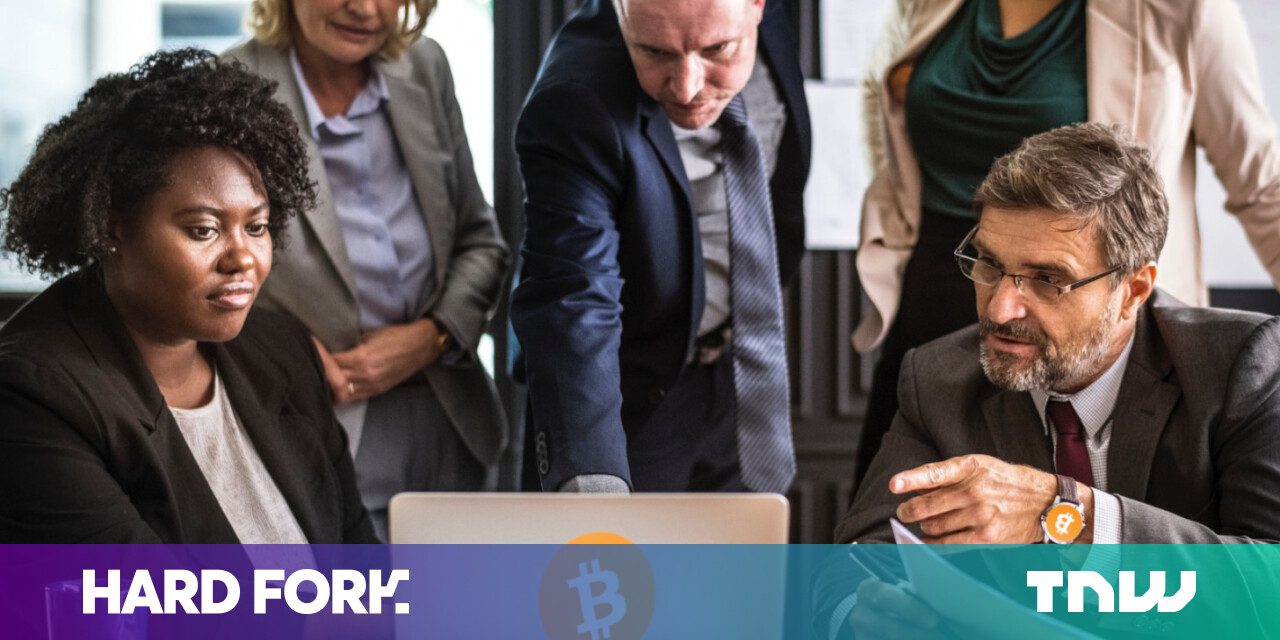 [ad_1]
A Juniper Research survey revealed that nearly two-thirds (65%) of companies with over 10,000 employees are considering or actively engaged with blockchain technology.
Nearly a quarter of all companies that are considering the distribution of blockchain have passed a phase test of the concept, according to the survey.
In a similar search conducted last year, Juniper discovered that 34% of these blockchain projects were linked to payments. However, the edition of this year suggests that the figure has dropped to 15%.
Logistics and authentication are two areas that are partly responsible for this move away from payment-based projects.
The survey also reveals that almost half of the companies were considering the use of Ethereum as a platform of choice. The platform token standardization was held responsible for this statistic, as it allows the creation of dApps and dedicated intelligent contracts.
This is a pretty interesting scheme – especially in light of the recent struggles of Ethereum and the ranks of startups migrating to the network competition, EOS (which has had to do with its own problems).
It is also worth noting that IBM has been classified as the reference company for the distribution of the blockchain. 65 percent of the respondents classified them as the first choice for the implementation of a blockchain. Microsoft was second to IBM, with only 7% of the votes.
Indeed, IBM continues to develop and expand its involvement in the blockchain world. This week, IBM announced itself as a founding member of the unlimited HACERA registry, a sort of Yellow Pages for the blockchain.
Having said that, the interest in the blockchain is not necessarily a guarantee of success. Of the 26,000 blockchain projects launched in 2016, 92% had died only a year later.
Published September 14, 2018 – 2.30 pm UTC
[ad_2]Source link