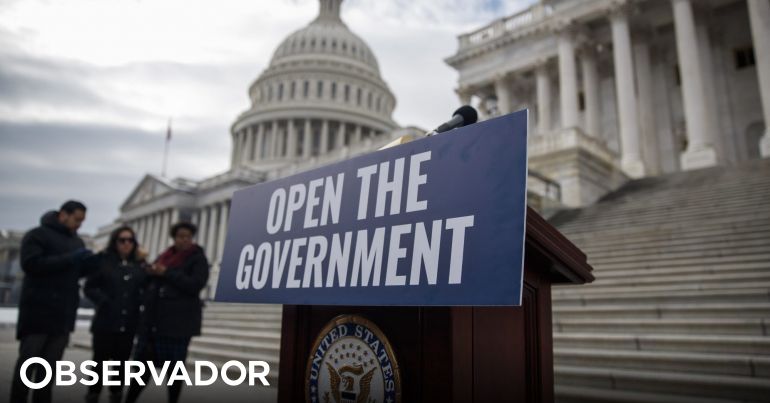 US President Donald Trump said Friday that he will make a "big announcement" on Saturday at the White House on the closure of federal government services (the designated closing) and the southern border.
The US government is in partial closure due to the insistence of the Republican Donald Trump on funding for the construction of a wall on the Mexican border, which the Democrats oppose.
The impact of almost four weeks closing it is felt all over the country. About 800,000 civil servants have not been paid, which has increased the anxiety about paying real estate credit and other accounts, and half of them do not even work, which has led to the closure of various government services.
Donald Trump and House Speaker, Nancy Pelosi, are stuck in a stalemate, with the President refusing to sign the budget of a number of federal agencies until Congress approves funding for a wall along the Mexico border, with an estimated value of 5.7 billion dollars (4.9 billion euros).
Trump makes sure he does not reopen the government until he has money for the wall. Democrats say they favor measures to strengthen border security, but oppose the wall. At the moment there are no negotiations between the two parties.
Source link