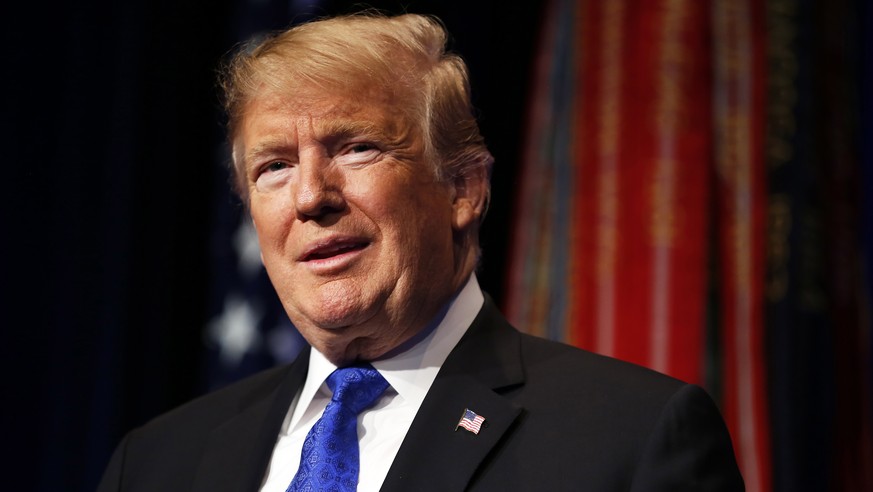 Nancy Pelosi again treated Trump as a schoolboy – this time by letter 🤣
On 29 January, Donald Trump should have actually delivered his "Addressing the situation of the Union".
He would have done.
Because now the spokesman of the House of Representatives makes a shot of him. Nancy Pelosi explains in an official letter to Donald Trump because he is in favor of the postponement of the address.
As a spokesman he had the privilege to invite him for the speech, the Democrat begins and provides a brief historical description of the past …
Link to the article
Source link