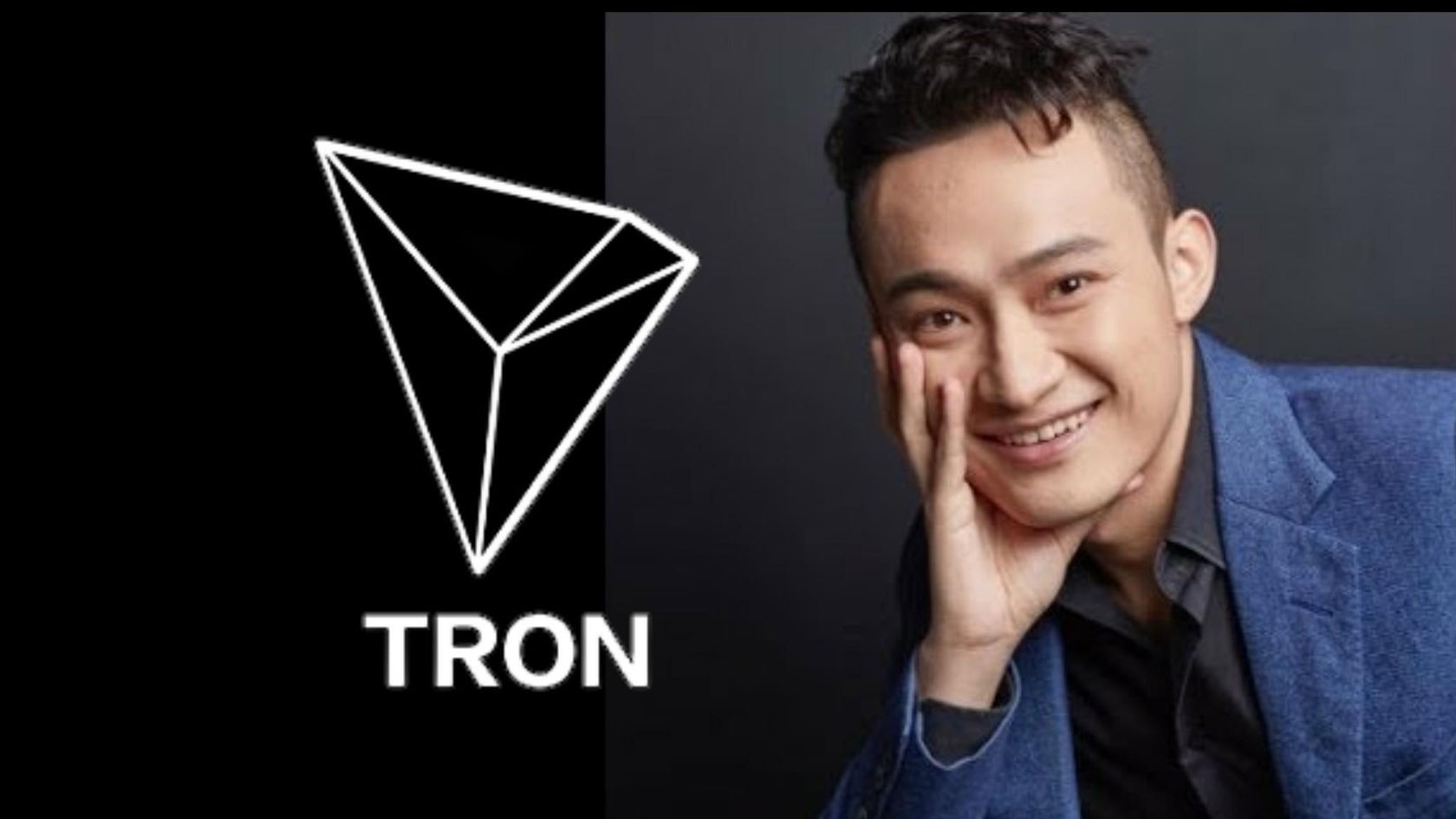 TRON News: Justin Sun, Tron Foundation's founder and Chief Executive Officer, Tweeted to suggestion for developers on November 25, to migrate their token from Ethereum [ETH] to Tron [TRX]. Sun back to the advice, Sun cited four points explaining why
Ethereum, the world's 2nd largest cryptocurrency has already lost its second place to XRP as per market cap. In terms of price points, ETH is 91% from its peak, at $ 113 with 24-hours gains of 7.35% at the time of writing. Sun is milking the fall and inviting ETH developers on his platform.
In bear market, #Ethereum developers should migrate your token to #TRON immediately. 1. 0 transaction fee, no gas in #TRX. 2. Compatible to #ETH, 0 migration cost. 3. 2000 TPS. 4. #TRON dex listing. You can easily increase your token value 100% with High liquidity. $ TRX

– Justin Sun (@justinsuntron) November 26, 2018
Among the reasons stated by Sun, he points that the migration cost and transaction fee will be zero. TRON'S TRANSACTIONS FOR SECOND AND THAT THE TOKEN VALUE WILL BE INCREASED WITH HIGH LIQUIDITY.
In a Tweet, just a day prior, on November 24, the Tron's founder acknowledges the "blood bath" and stated:
"In today's blood bath, we must remember that nothing has ever changed. #blockchain #bitcoin #DAPP is the future and #TRON will decentralize the Internet. Check out #TRON 6 month date, we have not seen such amazing increase before. Plz check after 2 years! #TRX $ TRX "
Market's reaction
The straightforward approach by Sun has received mixed reactions from the market. While some approve, some doubts Tron's ability to fulfill their target successfully.
Reddit user Acidwyrm said:
"Tronix has never missed a single deadline, does 2000 tps, zero tx fees … it out performs ETH on every level from a technical stand point. Adaptation is slow for all crypto. Nothing / s in his comment. Do a little research and see for you. "
On the other hand, Jkazoo, another Reddit user, said:
"Nothing is really unique about Tron, everything seems like a ripoff of something else. No other way that they could make the developments fast and meet every deadline. It might happen but still nothing that great Seems centralized with the super reps and rewards, price, price, money, money. 100% increase in token value … ..Try to figure out what is good for the real world besides gambling. "
This is the first attempt of Sun's to invite you to work on the platform.
Read more: Black Friday Crypto Drags Market Down, Bitcoin & Ethereum Price Plunges