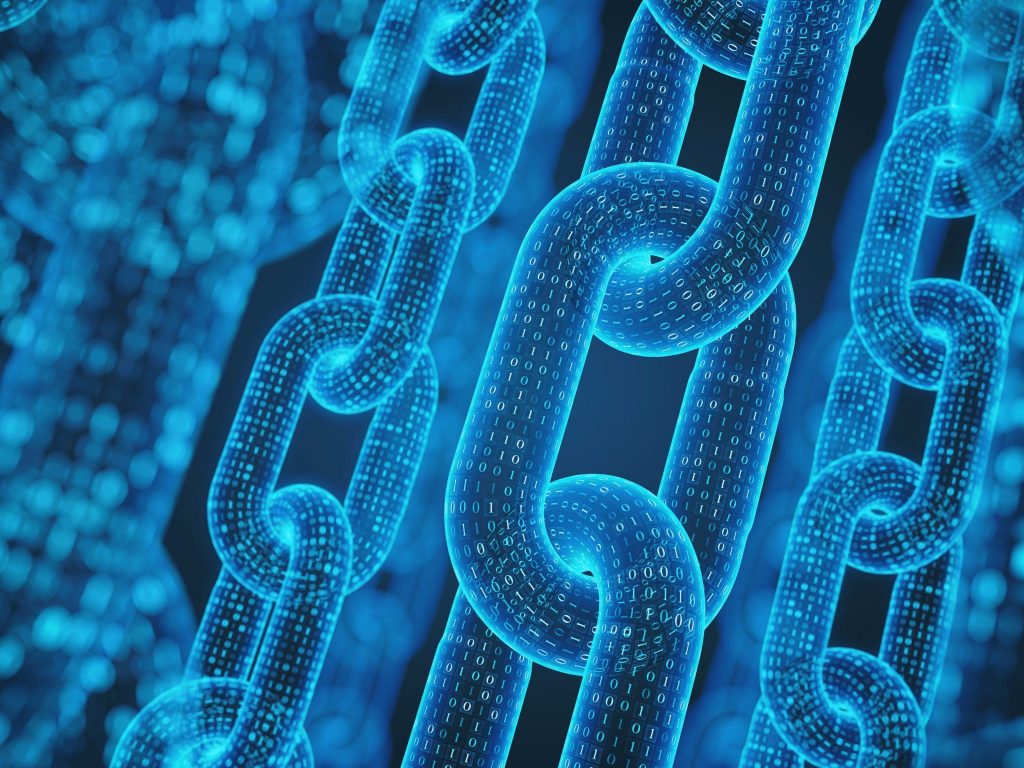 Already available on two blockchain platforms, Blockchain Cuties, recently added a third platform.
Blockchain Cuties is a decentralized encrypted videogame and is currently available on the Ethereum (ETH) and EOS blockchain platforms. He recently announced that he is adding a third platform, TRON, based on the decentralized protocol.
In the announcement, he also stated that the TRON version of Blockchain Cuties would have unique content that will include Cuties, elements and probably positions.
With the excitement of the recent update of the TRON platform, game developers have said that there are several advantages associated with the TRON platform, some of which are that the TRON community will give users more opportunities to represent their Cuties on the battlefield. The developers also believe that this integration of Blockchain Cuties to the TRON platform will also help them to achieve greater transaction speed, thus bringing more options to the gameplay. The team also believes that this addition will also help achieve the goal of 1,000 transactions per second (TPS). Currently, the other two platforms, Ethereum and Bitcoin allow respectively 15 TPS and 7 TPS.
The CEO of Blockchain Cuties, Vladimir Tomko, said. "We have looked for the opportunity to work with TRON since June 2018 and now we have finally arrived".
TRON was launched in August 2017 and has been defined as "a decentralized blockchain-based protocol that aims to build a free content entertainment system around the world with blockchain and distributed storage technology."
Subsequently, TRON created a special $ 100 million fund called TRON Arcade, and Blockchain Cuties became the first encrypted game to be collected on the TRON Arcade. Explaining about TRON Arcade, TRON founder and CEO Justin Sun said: "TRON Arcade will play a crucial role in encouraging developers to join our mission and deliver the best blockchain gaming experience to users around the world. world."
The crypto-collectible game became popular with the launch of the game CryptoPunks, which was the first blockchain game ever created. This was launched in June 2017. This popularity was the reason for the launch of the Blockchain cuties game, which was released in April 2018 on Ethereum (ETH).
Further explaining the game, the developers have said that the game offers users the ability to collect, breed and exchange non-fungible tokens of different animals, including cats, lizards, puppies, bears and, more valuable, fantastic creatures. Each of these collectible items will have different characteristics such as combing, eye color and beard. Players can also participate in the roll-the-dice battles inside the game. With the addition of TRON, this version of the game will include exclusive TRON Cuties, which are Red Hedgehog, Fairy Dragon, Bear-o-Bull, LilTronbeary and Tronbeary, and many others. All these additional and unique features of digital resources increase its value in cryptocurrency and performance.
Blockchain's blockiein had enabled the game in the EOS ecosystem in November 2018, and this made Blockchain Cuties "the first game that officially supports two blockchains at the same time"
Source link