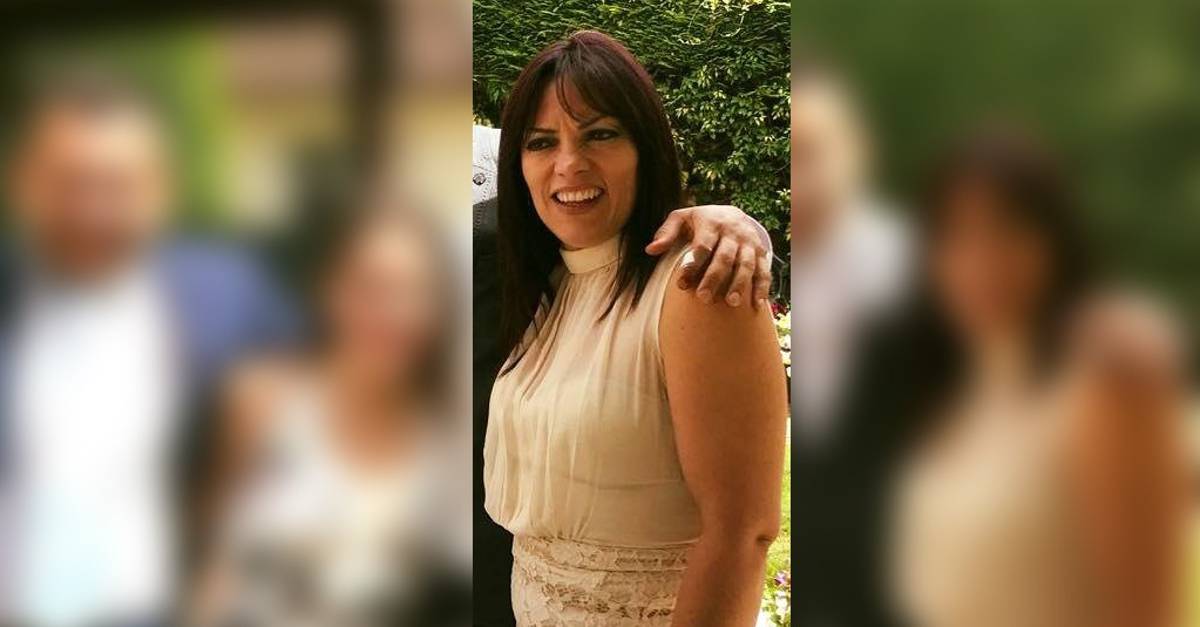 The British police found this Thursday, at 9 am local time, the corpse to which it should have corresponded Luz Margory Isaza Villegas, the 50 year old antioquian woman I missed it since last weekend:
"Even if there are no official confirmations because there are no exams, the police have informed my nephews that the body found corresponds to Luz Margory of 99%", said Marcela Isaza, sister of the victim, to EL COLOMBIANO.
The British media like the BBC, The Sun and Hemel Today They also explained that the discovery took place in a wooded area near Berkhamsted, a town located ten minutes by car from Hemel Hempstead, the family's place of residence.
The newspapers also reported in their judicial reports that Luz Margory's three children are under professional guidance.
Rodrigo Alberto Giraldo Tascón, husband of Luz Margory and father of the three children between the ages of 24 and 27, is the main suspect of committing the crime.
The 55-year-old man is in police custody and must appear in court in this case on 21 January.
Family relationships indicate that the woman, who already had British citizenship, advanced formal separation process and planned to travel to another European country before his death on 12 January.