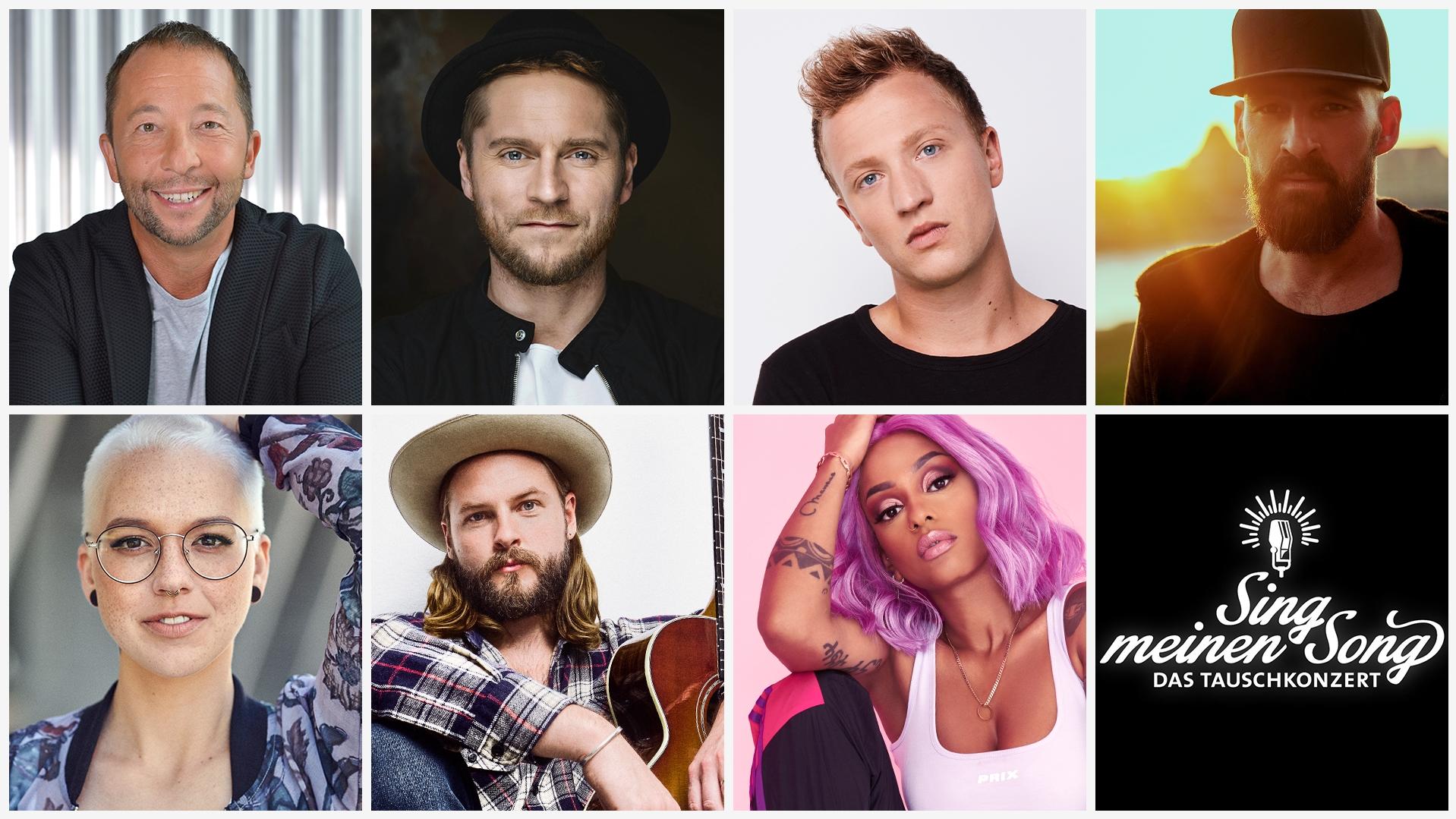 [ad_1]
New guest, new artists and new genres: in 2021 there will be a lot to hear with "Sing mein Song" from pop to Eurodance to German rap and reggae. In addition to hosting Johannes Oerding, who was an artist at the 2019 swap concert, there are also "Mighty Oaks" front man Ian Hooper (27), songwriter Joris (30), rapper Nura (31) and singer Swiss pop and soul Stefanie Heinzmann (31), reggae star Gentleman (45) and show icon DJ BoBo (52) in the eighth season of "Sing my Song".
There's also a gentlemen's reunion at the swap concert – in 2017, he was already part of the party as an artist in Season 4.
VOX will show more about the new artists of "Sing my Song" on Tuesday 10 November at 11:20 pm on "Prominent!".
.

[ad_2]
Source link