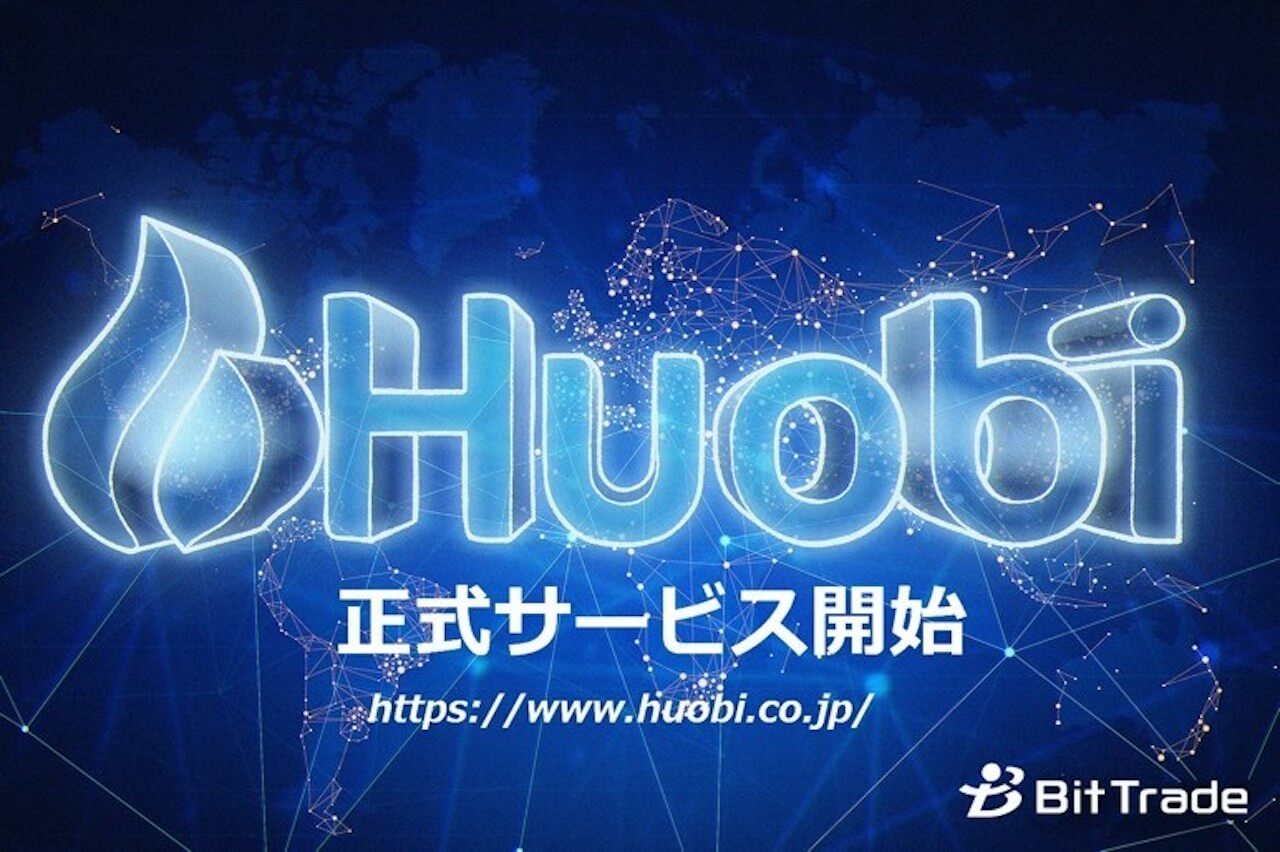 BitPay relies on Bitcoin
Crypto BitPay payment service provider processed over $ 1 billion last year.
"Our B2B business continues to grow rapidly as our solution is cheaper and faster than a wire transfer from most regions in the world," says Stephen Pair, co-founder and CEO of BitPay. "Processing over $ 1 billion for a second consecutive year, despite the large decline in Bitcoin prices shows that Bitcoin is being used to solve real pains around the world."
1 / We are pleased to announce two major developments! First of all, today marks the launch of the Grayscale Stellar Lumens Trust! Investors can now get exposure to the movement of the XLM price through a traditional investment vehicle. For more information go to https://t.co/izJooCsKwS

– Grayscale (@GrayscaleInvest) 17 January 2019
Huobi wants to be big in Japan
Criminal exchange Huobi re-launched as a fully regulated platform in Japan after the merger with BitTrade.
#TRON Accelerator successfully concluded – The winning project will soon be launched at https://t.co/YoLhmhtq9y (DAppHouse) #TRX $ TRX https://t.co/Gg22XPip1o

– Justin Sun (@justinsuntron) January 18, 2019
Inxeption announces investments by the UPS Strategic Enterprise Fund
The investment division of UPS has made a non-disclosure investment in a blockchain Inxeption venture.
[SECURITY ALERT] #Constantinople the update is temporarily postponed as a precaution following a consent decision by #Ethereum developers, security professionals and other community members. Other information and instructions are below. https://t.co/p2znO8HGxf

– Ethereum (@ethereum) January 15, 2019
Chronicled affects the most funding
Chronicled, a blockchain-fueled supply chain ecosystem provider, raised $ 16 million in Series A funding.
As soon as we checked, we managed to freeze some of the funds. I do not understand why hackers keep sending to Binance. Social media will be pretty quick to report it and we will freeze it. It is a high risk maneuver for them. https://t.co/i0PeahLzic

– CZ Binance (@cz_binance) January 16, 2019
ConsenSys supports WordPress pack
ConsenSys is supporting a new platform for digital news startups.
What if you knew exactly how sustainable your food is, by simply scanning a QR code with your phone? With OpenSC, you can.#OpenSC is a revolutionary digital platform developed by the WWF-Australia e @BCGDV which allows you to keep track of a product along the entire supply chain. that's how pic.twitter.com/uKwpeGqTcB

– WWF_Australia (@WWF_Australia) 17 January 2019
Yes, sir, Bitfury can boogie
Bitfury Group has launched Bitfury Surround, which will design blockchain solutions to address the challenges faced by artists and other interested parties in the music industry, announced in a post medium.
This is not the GREAT REVELATION, but it is worth noting-a #crypto the mining account that had previously died in committee has resurrected today! HB 113 wld allows the utilities to negotiate directly with #blockchain company as long as any loss of utility is isolated from #Wyoming consumers #OpenForBusiness

– Caitlin Long 🔑 (@CaitlinLong_) January 16, 2019
IBM, Ford launches the blockchain pilot
Ford Motor Company, Huayou Cobalt, IBM, LG Chem and RCS Global have announced their intention to use blockchain technology to track and validate minerals of ethical provenance.
GBP and EURO should be a big deal, right? https://t.co/d15yZS2uRl

– CZ Binance (@cz_binance) January 16, 2019
Totle ensures an investment of $ 1 million
The decentralized trading aggregator Totle closed a $ 1 million private funding round led by Arrington XRP, NEO Global Capital (NGC), is Goren Holm Ventures.
ABCC Exchange is really a fantastic platform that has seen a great development. We are looking forward to cooperating with #ABCC as is the first exchange list # TRX10 tokens. #TRON #TRX $ TRX https://t.co/8VO7Z2jGOY

– Justin Sun (@justinsuntron) January 15, 2019
Blockchain gains pace as an IoT security tool
The use of blockchain technology to protect IoT data, services and devices is increasing, reveals a Gemalto study.
More coverage, with robo-vocal narration, never seen before! 🤖 https://t.co/TnqbO0292W

– John Carvalho (@BitcoinErrorLog) 17 January 2019
HSBC banks on blockchain in 2018
Last year HSBC liquidated $ 250 billion of forex operations using blockchain technology, the bank told the Financial Times (FT).
– Cryptopia Exchange (@Cryptopia_NZ) January 15, 2019
Iberdrola tests the blockchain technology
The Spanish Iberdrola has started using blockchain to monitor renewable energy, reports the independent Spanish press agency Europa Press.
It looks like we're going with the 7.28M block for the #Ethereum Reconstruction of Constantinople scheduled for February 27th! It will be a single fork on mainnet and a fork post-Constantinople-fixup on the testnets to put them back online with the main network.

– Péter Szilágyi (@peter_szilagyi) January 18, 2019
Vontobel makes a cryptocurrency move
The Swiss private investment bank Vontobel has launched a crypto-custody solution aimed at banks and asset managers, announced in a press release.
ICYMI Hyperledger Fabric v1.4 LTS marks our first long-term support release! See the full announcement here: https://t.co/UBBD9oMxNa pic.twitter.com/uBeS21uT4k

– Hyperledger (@Hyperledger) January 15, 2019
Bitmain Technologies has no intention of becoming Dutch
The encrypted encryption giant Bitmain Technologies is closing its Amsterdam office.
"As we build long-term, sustainable and scalable business, we are making changes to our staff and operations, including the decision to close our offices in Amsterdam and Israel," a company spokesperson said. .
We are pleased to share that we have entered into an agreement to acquire some of the activities of Rosenthal Collins Group (RCG), a trader of future independent commissions https://t.co/5sgdbRO6Ql

– Bakkt (@Bakkt) January 14, 2019
It's not just cricket
The official Twitter account of the South African Cricket Board (OfficialCSA) was briefly compromised at the start of this week, resulting in more tweets promoting a Bitcoin lottery, reports The Indian Express.
.@Blockspring The team is participating @coinbase! We are super excited.

Announcement here: https://t.co/d9uh3roVBt pic.twitter.com/FTDIpc0B07

– Blockspring (@Blockspring) 17 January 2019