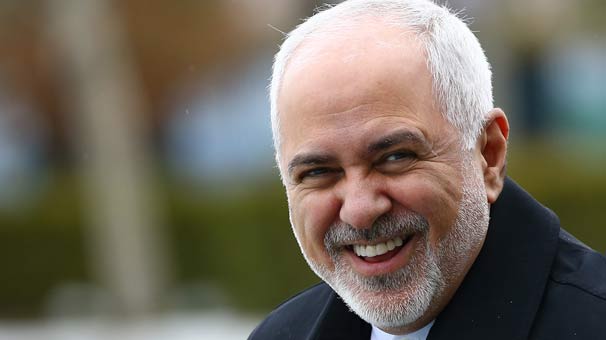 Iranian Foreign Minister Mohammad Javad Zarif has mocked the demands for military attacks on Iran by John Bolton, United States National Security Adviser, with a 10-year challenge that quickly spread to social media.
Iranian Foreign Minister Zarif shared a screenshot of two news stories in 2009 and 2019, which showed he was asking Bolton's attack on Iran with the popular "10 year challenge" tag on his account Twitter.
Elegant, sharing "The same cazzate, the same tyrant, the same disappointment". Added expressions.
The US Wall Street Journal reported that after the US attack at the Embassy in Baghdad in September, the National Security Council, led by National Security Advisor John Bolton, discussed the filming of the United States. Iran, and the Pentagon has called for military options in this regard. .
Users of social media "10 years of challenge" using the title, 10 years ago and today putting together photos of his followers are sharing.
The same bull. Stupid bully. Same disappointment# 10yearchalleng a pic.twitter.com/kguaejjc is

– Javad Zarif (@JZarif) January 18, 2019