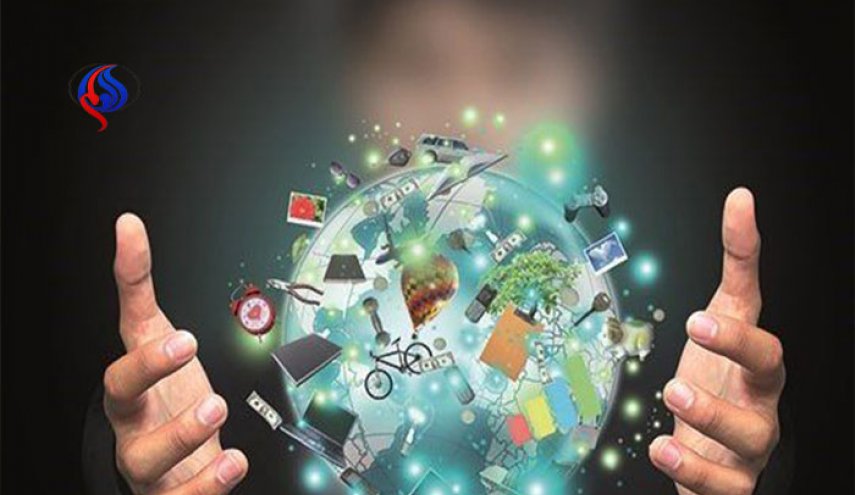 [ad_1]
D ba


Posted on: Sunday 19 July 2020 – 13:29 | Last update: Sunday 19 July 2020 – 13:29

The activities of the "Arab Science Week", the largest virtual celebration of science and technology in the Arab world, will be launched on the Internet from 15 to 23 August next, under the slogan "future visions" with the participation of more than 100 parties from different parts of the Arab world.
The Arab Science Week is organized this year, in collaboration with the University of Dubai, the Association for the "Progress" of Science and Technology in the Arab World, the Emirates Science Club, Zayed University, the Agency space of the Emirates and the Network for Science and Development in the Middle East and North Africa.
Farouk El-Baz, Egyptian astronomer and astronomer, member of the Board of Trustees of Arab Science Week, said in a press release today Sunday that "this issue is very important, especially for young people at an early age, as they have to be involved, supported and made aware of being part of the mission, whether it is a scientific mission ". Or technology. "
He added that during this celebration they are trying to predict the future by anticipating what the world will be like in the next hundred years.
Issa Bastaki, President of the University of Dubai and member of the Board of Trustees of the "Arab Science Week", expected a great success for the Arab Science Week, not only in terms of community awareness, but also in terms of participation in those science to the stage of doing science and technology locally and exporting them globally.
In turn, Rana Dajani, president of the Association for the Advancement of Science and Technology in the Arab World and a member of the Technical Council in Arab Science Week, explained that there is a gap between scientific research and the general public, noting that the Arab Science Week represents a link between scientific and research institutions on the one hand and the public. Non-specialist year on the one hand.
The activities of the "Arab Science Week" included more than 100 various scientific and technical events via the Internet, by scientists, researchers, specialists and research, scientific and academic institutions from around the Arab world.
"Arab Science Week" is a regional initiative that aims to enable the Arab public at large to learn about various modern sciences and technologies by increasing their interest in science and technology and simplifying them to society through multiple events including public lectures, discussion sessions, interactive competitions and personal meetings with Arab scholars and experts, as well as entertainment science programs, in a complete virtual experience that is realized through an innovative platform that allows everyone to participate for free in the events while they are at home .


[ad_2]
Source link