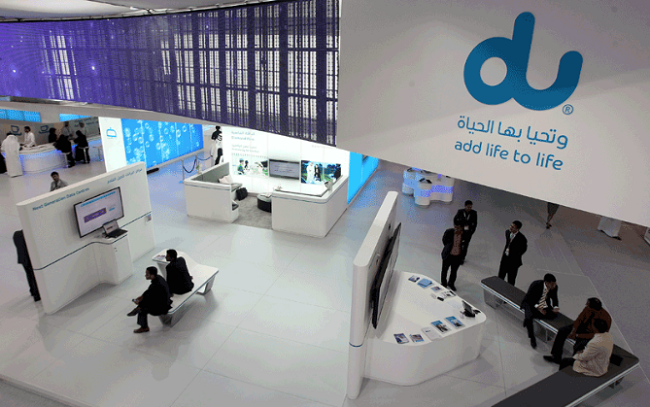 The Dubai telecommunications giant joins the Carrier Blockchain Study Group
The Dubai telecommunications giant has joined the Carrier Blockchain Study Group (CBSG) as part of its efforts to promote blockchain innovations, reported the Emirates news agency.
Part of the Emirates Integrated Telecommunications Company (EITC), recently was in the news for its partnership with Dhonor HealthTech to develop the first United Arab patient blockchain solution for patient-centered security verification
Launched in September 2017, CBSG aims to build a next-generation global blockchain cross-carrier ecosystem and platform. The founding members include TBCASoft, SoftBank, Sprint Corporation and Far EasTone Telecommunications. The consortium was also joined by LG Uplus, KT Corporation, Etisalat Telecommunication Corporation, PLDT, Turkcell, Viettel Telecom Corporation and Zain Group, among others.
With its membership in CBSG, du will lead to the development of blockchain-enabled services, such as TBCASoft's cross-carrier payment systems (CCPS) – a global blockchain-based payment system that offers simplified cross-carrier mobile payments and cross remittances -carrier through mobile devices wallets to end users.
"By joining CBSG, our involvement with this industry-leading expert consortium will launch blockchain adoption in the UAE telco sector and align us with the goals of the UAE 2021 Blockchain Strategy," said Osman Sultan , CEO of EITC.
In September 2018, four members of the consortium – LG Uplus, SoftBank, Far EasTone and TBCASoft – collaborated with CCPS. The start of the process was scheduled for early 2019. In addition, SoftBank and TBCASoft have partnered with Synchronoss Technologies at Proof of Concept (PoC) for an advanced communications service (RCS) and mobile payment services based on blockchain.