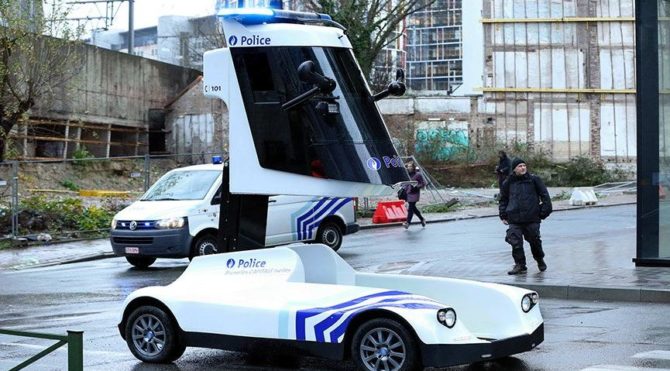 In Brussels, Belgium, 12 thousand students protested against the government's climate policies. In action, the electric vehicle with the ability to record 360 degrees and attracted attention.
As part of the protests organized by various NGOs and environmental associations, about 12,000 students gathered in front of the Brussels central train station.
The demonstrators marched in front of the European Parliament (EP), the European Commission and the EU Council on the main roads and held a 5-kilometer walk. Critics criticizing the Belgian government's climate policies have called for clear, comprehensive and effective policies to tackle climate change. Demonstrators wearing colorful clothes wore banners and banners written p This world is all about us, "Keep our environment clean," Climate and youth together ".
On the other hand, due to the protests, extensive safety measures have been taken on the walking route. Some streets around the city center have been closed to traffic.
The new car was used by the Belgian police to monitor social events. The 360-degree registration of the electric police vehicle and its interesting design have been the focus of attention.
a