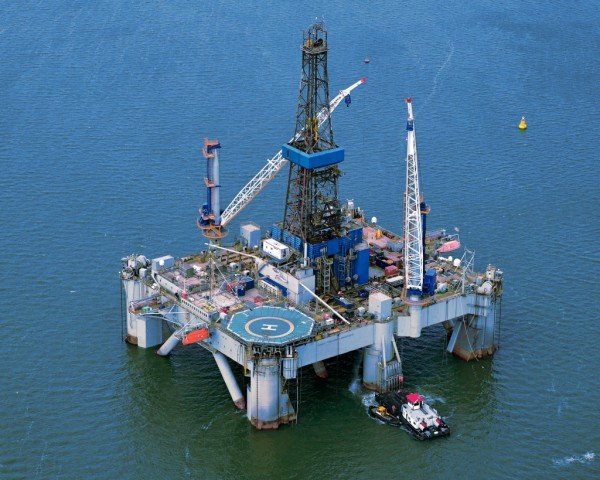 A blockchain-based platform for crude traders is now available, marking the first time digital ledger technology is used for real-time transactions by large companies in the sector.
Vakt, based in London, launched its digital trading platform early Thursday morning. Blockchain is a digital ledger technology in which transactions recorded publicly are done in bitcoin or other cryptocurrencies.
Although the initial launch is limited to trade in crude oil contracts in the North Sea, Vakt plans to open the platform to US pipelines and barges of refined products in Northern Europe in early 2019.
Drilling Down: Equinor to face new Eagle Ford Shale projects
Vakt was created last year by a consortium of nine companies that are a mix of major oil producers, independent traders and banks.
The North Sea crude oil producers BP, Equinor and Shell are members of the consortium and the first users of Vakt oil companies. The members of the consortium Gunvor, Koch and Mercuria are the first traders to use the platform while ABN AMRO, ING and Société Générale are the first users of the banking sector.
The Vakt platform, based on energy saving, time reduction and paper reduction, was developed last year in collaboration with the global consulting firm ThoughtWorks, which uses JPMorgan Quorum's distributed ledger technology.