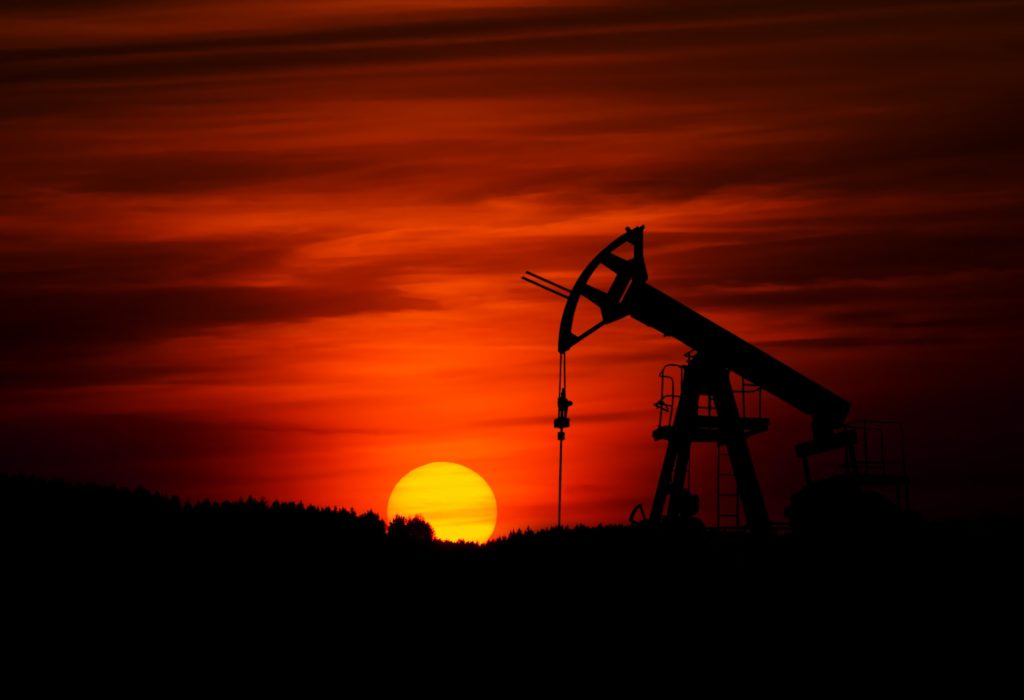 To transform the "post-trade processing of goods" using blockchain technology, industry giants have joined together to launch the VAKT platform. The VAKT platform is the result of the efforts of the world's leading operators of raw materials, energy traders and banks. Furthermore, the heavyweights of energy exchanges such as Shell and British Petroleum (BP) are the first to guarantee their support for VAKT.
In addition, the other operators in the BFOET crude oil marketed sector exploit the exclusive blockchain features of greater efficiency and safety.
John Jimenez, Interim CEO of VAKT, is quite optimistic about the launch. He said that despite being the initial phase, VAKT is already receiving an overwhelming response from the players in the industry.
"Launching in our first market with such high caliber users is a transformative moment for us and for industry, but it's just the beginning, the success of a blockchain solution depends on the widespread adoption and we are not looking forward to seeing the ecosystem grow, "added Jimenez.
Developed using JPMorgan's Quorum Private Distributed Ledger
The enterprise-level VAKT platform offers real-time and safe energy trading. Currently, the platform only supports the trade in BFOET crude oil contracts.
Continuing, it also plans to facilitate trade in all the physically traded energy assets. VAKT is currently developing the roadmap based on industry needs and further plans for a full-fledged launch in January 2019.
The creation of VAKT
VAKT created its blockchain-based platform working with ThoughtWorks, a global software consulting firm. In addition, the VAKT platform is developed using the private distribution registry of the JPMorgan quorum.
The platform helps to eliminate manual processes based on paper. It also manages complete physical transactions directly from the commercial item up to the last transaction.
BP, Shell and other initial backers are currently running the VAKT platform in parallel with their internal systems.
"Digitization is changing the way the energy value chain works, it's an exciting time" said Andrew Smith, EVP Trading & Supply, Shell International Trading and Shipping Company Limited. "Collaboration with our colleagues and some of the industry's key players is the best way to combine market expertise and reach the scale needed to start a digital transaction platform that could transform the way we all do business. the goal is to improve speed and safety, which benefits everyone along the supply chain from market participants to customers. "
Disclosure of risk
This article should not be taken as, and is not intended to provide, investment advice. Users are ultimately responsible for the investment decisions they make based on this information. It is your responsibility to review, analyze and verify any content / information before relying on it. Trading is a highly risky business. Consult your financial advisor before making any decision. Please conduct your thorough research before investing in any cryptocurrency and read our full disavowal.
Join our Telegram Group to stay updated with Crypto News
Source link