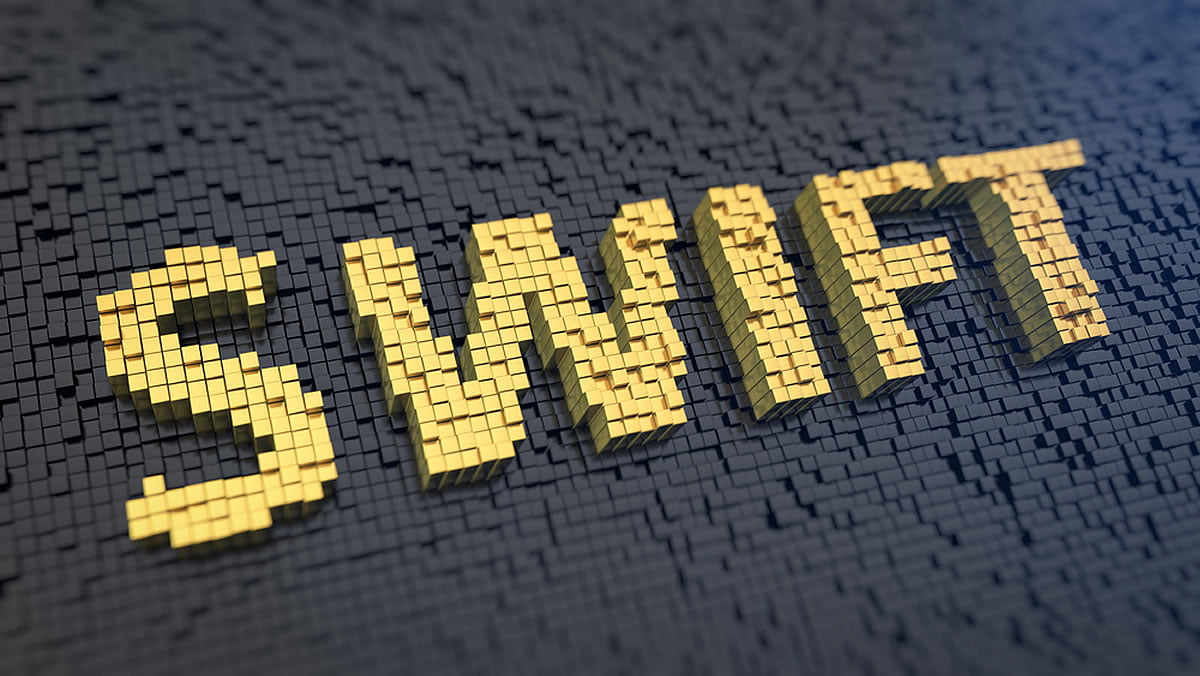 SWIFT announced a pilot program in collaboration with MonetaGo to explore the ledger technology distributed in its financial messaging service. The company's Indian subsidiary will test the technology with local customer banks that will use a shared shared accounting network designed to improve the efficiency and security of their products and procedures, as well as to meet data governance and privacy requirements. at the sector level.
The Indian financial system is approaching the blockchain despite the central bank's pressure towards encryption
MonetaGO, which provides private authorized blockchain solutions for financial institutions and central banks, is a New York-based startup launched in 2014. The well-funded project has acquired blockchain technology and financial solutions provider Blockchain Technology Group Inc. (BTGI ) in 2015. Privately funded by a handful of investors, the company had launched a Bitcoin trading platform that allowed its exchange for 28 fiat currencies and a bitcoin peg. MonetaGO now offers the technology for supply chain finance and business emissions.
In 2017, the company decided to separate the Bitcoin and Blockchain technology. At that time, MonetaGo entered a pilot program with the Reserve Bank of India, known for its hostility against cryptocurrency trading. The company has been particularly active in India, signing agreements with commercial banks in order to develop blockchain infrastructure for payments, remittances and trade-finance settlement processes. The participation of SWIFT India and its financial messaging system will add value to the blockchain network established with local banks, according to Kiran Shetty, CEO of SWIFT India.
"SWIFT India is committed to delivering significant value to the Indian financial community through the digitization of exchanges.The experience of MonetaGo in providing fraud mitigation solutions to avoid double funding and verify the authenticity of the e-way Bill gave us the confidence to work with them .. "
The startup blockchain, which implemented its Fraud Mitigation Network in 2018, is committed to helping banks make critical decisions in real time in highly regulated environments, said Jesse Chenard, managing director of MonetaGo.
"Given India's focus on a digital infrastructure supported by both policy and technological innovation, it is logical that large institutional actors are interested in these products and initiatives. positive impact on the information available to the banking sector in general ".
SWIFT recently made headlines for removing the Central Bank of Iran (CBI) from its financial banking system. The sanctions led by the United States against the Islamic Republic of Iran are behind the move, which further isolates the increasingly alienated country.
Image from Shutterstock
Source link