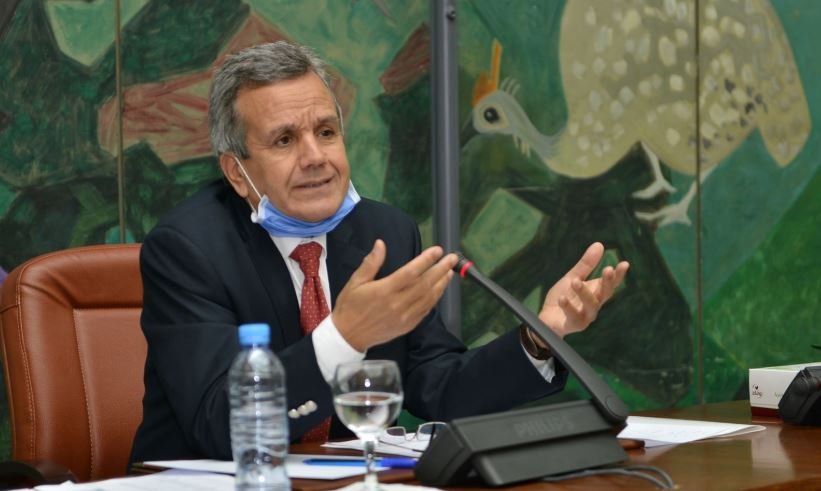 [ad_1]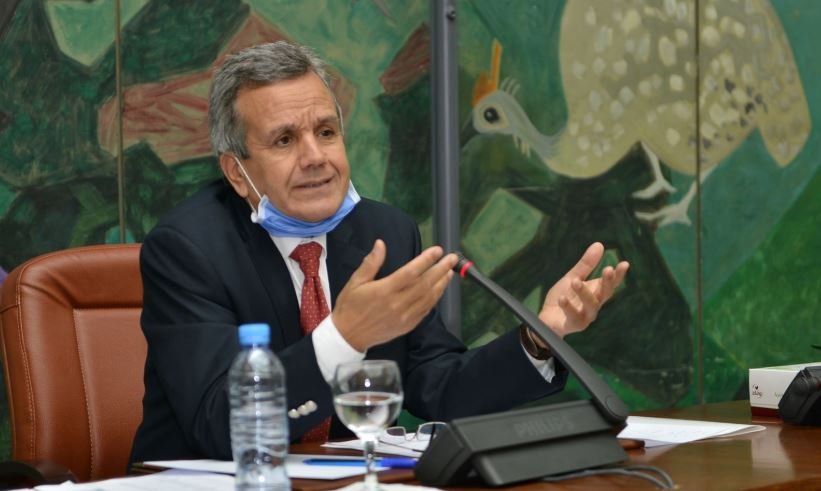 The Minister of Health, Population and Hospital Reform, Prof. Abderrahmane Benbouzid, said Sunday in Algiers that "severe cases or death among diabetics with coronavirus are largely observed in people aged 65 and over".
Speaking during a scientific meeting on the occasion of the celebration of World Diabetes Day (November 14) in the presence of the Minister Delegate in charge of hospital reform, Prof. Smail Mesbah, the Minister clarified that diabetes "does not increase the risk of contamination with Covid- 19 but it can still cause acute symptoms and complications in case of contamination ".
The minister insisted on "raising awareness of preventive measures to prevent contamination of this category of patients with the virus", invoking "the importance of strict control of diabetes and the strengthening of glycemic and acetone control". , consulting the doctor as soon as possible to initiate corrective measures in the event of a suspected Covid-19 attack ".
Pr. Benbouzid estimated that "early blood glucose control can help better control Covid-19 contamination", underlining that the exceptional period of coronavirus spread requires "the consolidation and continuation of the measures taken through the association. continuation of the associative movement ".
The Minister of Health also welcomed the role of multidisciplinary medical caravans that "have targeted the populations in the gray areas of some wilayas where a health care failure has been reported due to the epidemic".
As he mentioned the contribution of the mobile clinic and the contribution of the Algerian Youth Network Association and health departments that have carried out awareness campaigns and screening for diabetes, " on the one hand and provide assistance in these areas, on the other .
For her part, Prof. Samia Zekri, specialist in internal medicine at the Arezki Kahal clinic under the EPH Bir Traria, gave a presentation on diabetes and its relationship with covid-19, defining the two diseases as a "dangerous couple" . »On the health of diabetic patients, especially the elderly.
To protect diabetics from the threat of covid-19, the specialist called for "the imperative to keep an eye on the stability of blood sugar levels, especially in categories with comorbidities, such as obesity, heart disease and hypertension".
"Once diabetic patients, who are not aware of their disease, are affected by the coronavirus, they will be victims of glycemic instability", he explained, noting, in this sense, the appearance of "different symptoms" in this category, in particular hair loss and the urgent need for insulin.
Given the difficult health situation due to the spread of the coronavirus, the specialist invited this category of patients to "preserve the insulin stock and the glucometer in order to guarantee protection with these necessary materials. ".
She also regretted the reluctance of some patients to go to the hospital to receive the necessary treatment for fear of covid-19, causing them health complications, due to a sedentary lifestyle, poor eating habits, fatigue. and depression.
APS



[ad_2]
Source link