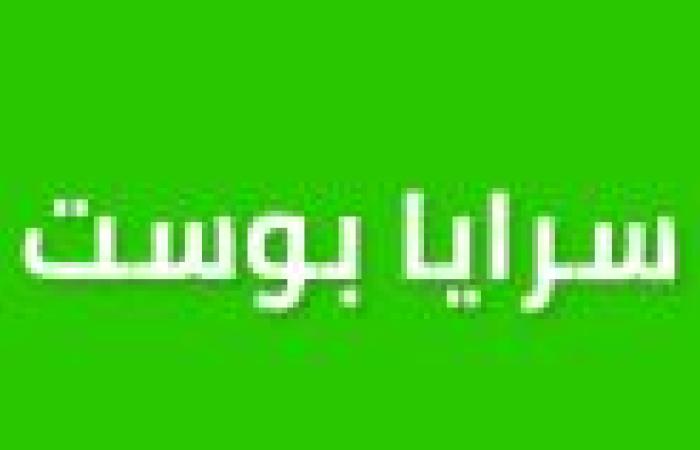 The Cairo International Book Fair will be held on Tuesday 22/01/2019, which is scheduled to continue until February 5th. The Arab League will be the guest of honor at this session of the Cairo International Book Fair 2019And also celebrates this session with the characters of the exhibition Tharwat Okasha and Suheir Qalmawi,
The opening ceremony will be held at the Egyptian International Exhibition Center of the Fifth Meeting, in the presence of the Minister of Culture Dr. Enas Abdul-Majid, Secretary General of the League of Arab States, Mr. Ahmed Aboul Gheit and HE Mr. Safir. Dr. Haitham Al-Haj, President of the Egyptian General Book Authority and a number of officials and members of the diplomatic corps in the Arab Republic of Egypt.
For his part, Haifa Abu Ghazaleh that the selection of guest of honor "League of Arab States" to highlight the results of joint Arab action and culminate in this Arab building, which collects in its forces rich materials that portray living characters who speak personality and historical events that would change the course of social, economic and political history of Arab countries, This is the unprecedented success achieved by the League of Arab States when the Arab world was a guest of honor at the International Fair of the book of Frankfurt in 2004. He also stressed the effectiveness of the collective Arab cultural role at the service of common Arab action.
He also said that this activity coincides with the 74th anniversary of the foundation of the League of Arab States, the first regional organization that was set up in March 1945 as the culmination of the Arab nationalist movement and the Arab nationalist thought to become the first Arab organization to be founded in modern and contemporary Arab history. The dream of Arab unity and the first international organization established during the Second World War, the creation of which was in response to the appeals and aspirations of the Arab peoples and aware of the importance of unity to achieve 39. independence of the Arab states and preservation of Arab identity.
In this context, the guest wing of the League of Arab States will be composed of the Joint Arab Action Center, the Free Reading Area, the corner of the education and knowledge initiatives, from the memory area of ​​the League of Arab States, from the children's corner, from the Arab salon and from the media area.
Source: Voice of the Nation